Meta develops an AI model capable of transcribing and translating nearly 100 languages
August 22 2023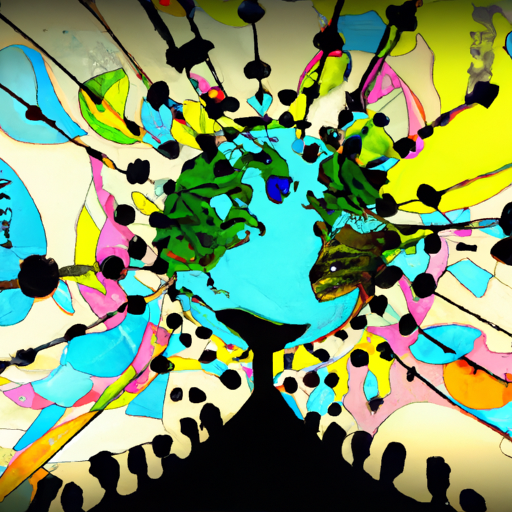 Meta has developed an AI model, SeamlessM4T, capable of translating and transcribing nearly 100 languages across text and speech. This open-source model, in combination with a new translation dataset called SeamlessAlign, is considered a breakthrough in AI-powered speech translation. SeamlessM4T builds on previous models and frameworks, including the text-to-text machine translation model, No Language Left Behind, and the Universal Speech Translator. The new model was trained on data scraped from the web and claims to outperform current text and speech models. However, there are concerns regarding the potential biases present in the model and the loss of lexical richness with AI translations. Although Meta advises against using SeamlessM4T for certain applications due to potential misuse and mistranslations, the company aims to use this model to improve multilingual communication.

What does it mean?
Open-source model: A type of software model that allows developers and users to access and modify its source code. This fosters widespread collaboration and often leads to faster improvements and advancements.
Translation dataset: Collection of multilingual data especially used for training and improving language translation models.
Text-to-text machine translation model: An artificial intelligence model that translates text from one language to another.
Does reading the news feel like drinking from the firehose? Do you want more curation and in-depth content? Perhaps you'd like to subscribe to the Synthetic Work newsletter.

If you want to understand how artificial intelligence is transforming companies and their workforce, your industry, our economy, and the entire society, this newsletter is for you.

CEOs
CIOs
Chief Investment Officers
Chief People Officers
Chief Revenue Officers
CTOs
EVPs of Product
Managing Directors
VPs of Marketing
VPs of R&D
Board Members

and many other smart people.

They are turning the most transformative technology of our times into their biggest business opportunity ever.

What about you?