Meta releases framework for creating sounds and music to open source
August 2 2023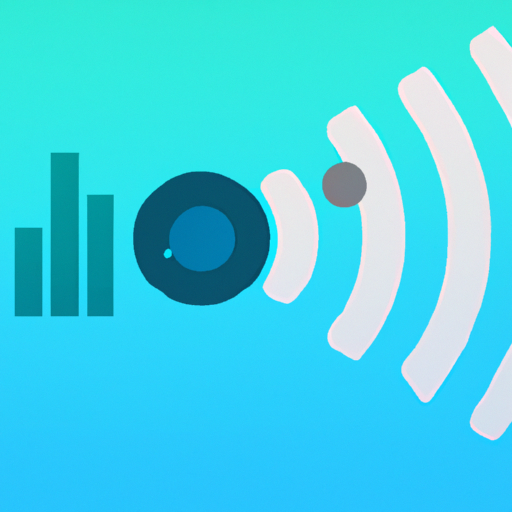 Meta, formerly Facebook, has introduced Audiocraft, a framework that utilizes AI to generate high-quality, realistic audio and music from text prompts. This isn't the first time Meta has ventured into the field of audio generation; however, the company claims considerable improvements. With three generative AI models – MusicGen, AudioGen, and EnCodec – Audiocraft is designed to simplify the use of sound and music generators. Ethical and legal issues have been raised regarding MusicGen's ability to learn from existing music and produce similar effects. Meta has stated that the model was trained with Meta-owned and specifically licensed music, and that vocals have been removed from the training data to prevent replication of artists' voices. Despite this, the company doesn't outright prohibit commercial applications.

What does it mean?
Training data: Refers to the initial set of data used to help a model understand how to process information. In the context of Audiocraft, training data could include different types of sound or music files to help the AI models generate similar music or sounds.
Does reading the news feel like drinking from the firehose? Do you want more curation and in-depth content? Perhaps you'd like to subscribe to the Synthetic Work newsletter.

If you want to understand how artificial intelligence is transforming companies and their workforce, your industry, our economy, and the entire society, this newsletter is for you.

CEOs
CIOs
Chief Investment Officers
Chief People Officers
Chief Revenue Officers
CTOs
EVPs of Product
Managing Directors
VPs of Marketing
VPs of R&D
Board Members

and many other smart people.

They are turning the most transformative technology of our times into their biggest business opportunity ever.

What about you?