Meta Trying to Revolutionize the Chatbot Industry: Behold the Power of Meta's LLaMA v2!
June 16 2023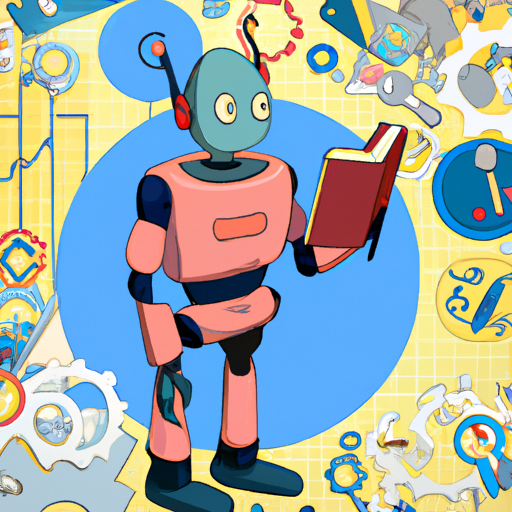 Meta is reportedly planning to launch an open-source language model that would be free for commercial use, potentially challenging proprietary models offered by OpenAI and Google. Built upon Meta's existing LLaMA family of large language models, the new version would allow companies to freely utilize and profit from it. This could create a surge of AI developers seeking alternatives to proprietary models and foster competition in the AI market. As a result, Meta could benefit from new advances and research, furthering the development of their AI-powered services and applications.
What does it mean?
Open source: A type of software whose source code is available for the public to view, modify, and distribute, encouraging collaboration and the free sharing of ideas.
Language model: A type of artificial intelligence model that predicts the next word or words in a sequence, based on the context of the preceding words. Language models are at the core of many natural language processing tasks, such as translation, summarization, and sentiment analysis.
Proprietary models: In the context of this text, these are AI models developed and owned by companies like OpenAI and Google, often with restrictions on their usage and distribution.
LLaMA family: A collection of large language models developed by Meta. Large language models are AI models trained on big datasets to understand and generate human-like text.
Does reading the news feel like drinking from the firehose? Do you want more curation and in-depth content? Perhaps you'd like to subscribe to the Synthetic Work newsletter.

If you want to understand how artificial intelligence is transforming companies and their workforce, your industry, our economy, and the entire society, this newsletter is for you.

CEOs
CIOs
Chief Investment Officers
Chief People Officers
Chief Revenue Officers
CTOs
EVPs of Product
Managing Directors
VPs of Marketing
VPs of R&D
Board Members

and many other smart people.

They are turning the most transformative technology of our times into their biggest business opportunity ever.

What about you?