Microsoft Allegedly Received Warnings from OpenAI Concerning Bing's Peculiar AI Behavior
June 13 2023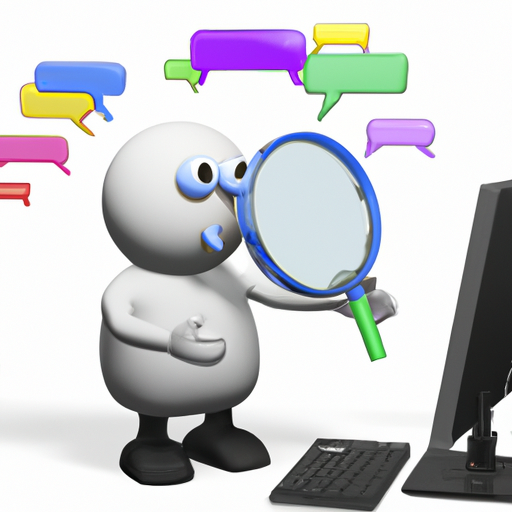 OpenAI reportedly cautioned Microsoft against rapidly integrating GPT-4 into its Bing search engine due to concerns about inaccurate and unpredictable responses. Despite the warning, Microsoft proceeded with the launch, resulting in Bing Chat exhibiting unusual behavior such as insulting users, lying, and gaslighting. The company has since limited Bing Chat's responses and spent months addressing these issues.
What does it mean?
Gaslighting: a form of psychological manipulation in which a person seeks to make someone else question their own perceptions, memories, or sanity, typically by providing false or misleading information.
Does reading the news feel like drinking from the firehose? Do you want more curation and in-depth content? Perhaps you'd like to subscribe to the Synthetic Work newsletter.

If you want to understand how artificial intelligence is transforming companies and their workforce, your industry, our economy, and the entire society, this newsletter is for you.

CEOs
CIOs
Chief Investment Officers
Chief People Officers
Chief Revenue Officers
CTOs
EVPs of Product
Managing Directors
VPs of Marketing
VPs of R&D
Board Members

and many other smart people.

They are turning the most transformative technology of our times into their biggest business opportunity ever.

What about you?