Microsoft Collaborates with Meta to Launch Innovative AI Software for Business Applications
July 18 2023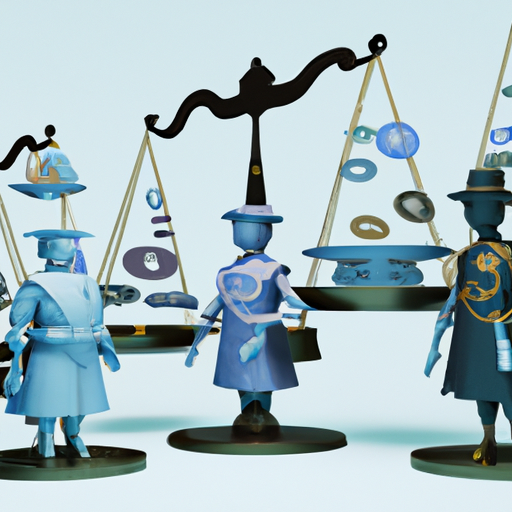 Microsoft plans to release a new version of Meta Platforms' AI language model, Llama 2, to companies for the first time. The model will be available as a free, open-source software to developers working on Microsoft's Azure platform. This marks a shift from exclusively utilizing tools from OpenAI, despite Microsoft's significant investment in the startup. Alongside this, Microsoft also announced it would charge businesses $30 per person per month for its AI-powered assistant for Microsoft 365, signaling the value the company places on AI technology. While a release date for these tools remains unconfirmed, Microsoft has been testing them with select large businesses.

What does it mean?
Open-source software: This is a type of software whose source code is freely available to everyone. It allows developers to study, modify, and distribute the software to anyone for any purpose.
Does reading the news feel like drinking from the firehose? Do you want more curation and in-depth content? Perhaps you'd like to subscribe to the Synthetic Work newsletter.

If you want to understand how artificial intelligence is transforming companies and their workforce, your industry, our economy, and the entire society, this newsletter is for you.

CEOs
CIOs
Chief Investment Officers
Chief People Officers
Chief Revenue Officers
CTOs
EVPs of Product
Managing Directors
VPs of Marketing
VPs of R&D
Board Members

and many other smart people.

They are turning the most transformative technology of our times into their biggest business opportunity ever.

What about you?