Microsoft shares new Copyright Commitment for Copilot customers
September 7 2023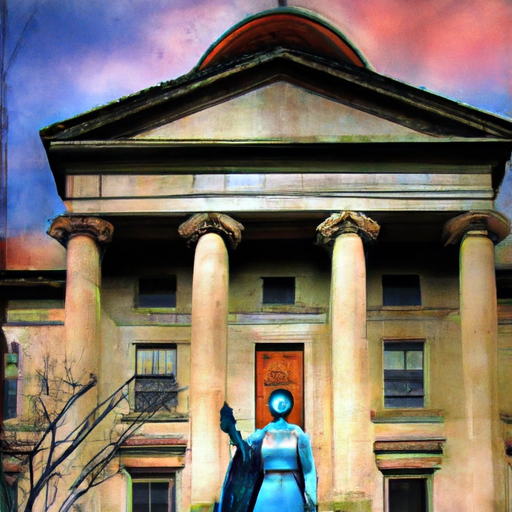 Microsoft's AI-powered Copilots are transforming the way we work, and to address any concerns about IP infringement with using AI outputs, the company has announced a new Copilot Copyright Commitment. This states that if a customer is challenged on copyright terms, Microsoft will take responsibility for potential legal risks. This extends the existing intellectual property indemnity support to commercial Copilot services. Microsoft adds the important condition that customers must use the content filters and other safety systems built into the product and must not attempt to generate infringing materials. The move shows Microsoft's commitment to standing behind its customers when they use its products and being prepared to address any emerging legal questions raised by new technologies like AI.
What does it mean?
Intellectual property indemnity support: This refers to a guarantee provided by Microsoft to cover or compensate any damage or loss related to intellectual property rights while using their services.
Does reading the news feel like drinking from the firehose? Do you want more curation and in-depth content? Perhaps you'd like to subscribe to the Synthetic Work newsletter.

If you want to understand how artificial intelligence is transforming companies and their workforce, your industry, our economy, and the entire society, this newsletter is for you.

CEOs
CIOs
Chief Investment Officers
Chief People Officers
Chief Revenue Officers
CTOs
EVPs of Product
Managing Directors
VPs of Marketing
VPs of R&D
Board Members

and many other smart people.

They are turning the most transformative technology of our times into their biggest business opportunity ever.

What about you?