Microsoft Unveils Access to OpenAI's GPT Models for Government Cloud Users
June 8 2023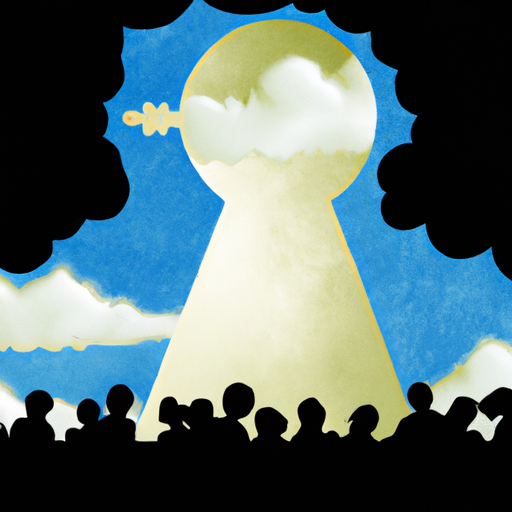 Microsoft is introducing OpenAI's powerful language-producing models, including GPT-3 and GPT-4, to US federal agencies via its Azure Government cloud service. This marks the first time a major company is making the chatbot technology available to governments, as the demand for large language models (LLMs) has surged since the launch of OpenAI's ChatGPT. Microsoft currently provides the technology to Azure commercial cloud users, with 4,500 customers as of May.
What does it mean?
GPT-3: Generative Pre-trained Transformer 3, a highly advanced AI language model developed by OpenAI that can generate human-like text based on provided inputs.
GPT-4: The successor to GPT-3, another advanced AI language model by OpenAI with improved capabilities and performance.
Azure Government cloud service: A cloud computing platform for US government agencies, providing secure and compliant solutions for federal, state, and local governments.
Azure commercial cloud: Microsoft's cloud computing platform designed for businesses and organizations, offering a range of services including data storage, computing power, and AI tools.
Large Language Models (LLMs): A class of AI models that can process and generate human-like text based on millions or billions of data points, enabling them to understand complex language patterns and produce coherent responses.
Does reading the news feel like drinking from the firehose? Do you want more curation and in-depth content? Perhaps you'd like to subscribe to the Synthetic Work newsletter.

If you want to understand how artificial intelligence is transforming companies and their workforce, your industry, our economy, and the entire society, this newsletter is for you.

CEOs
CIOs
Chief Investment Officers
Chief People Officers
Chief Revenue Officers
CTOs
EVPs of Product
Managing Directors
VPs of Marketing
VPs of R&D
Board Members

and many other smart people.

They are turning the most transformative technology of our times into their biggest business opportunity ever.

What about you?