Microsoft Unveils Preview of Vector Search and Rolls Out Voice Cloning for General Use
July 18 2023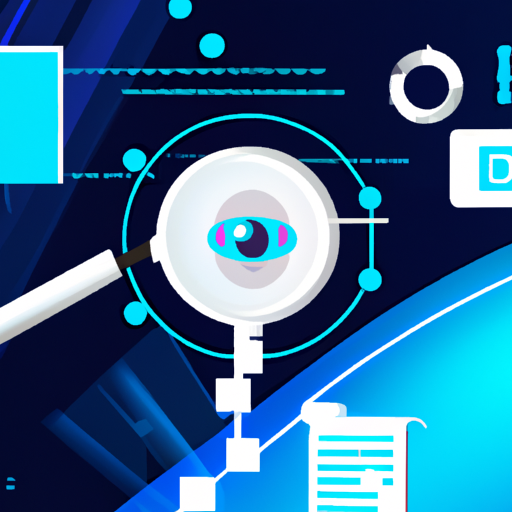 Microsoft has unveiled new AI features for Azure at its annual Inspire conference. The notable addition is Vector Search, a machine learning tool that converts images and text into vectors, or sequences of numbers, to facilitate faster searching and understands the context of unstructured data. The technology can be used in apps and services to produce personalised responses, recommend products, and identify data patterns. Microsoft is also launching Document Generative AI, a solution that processes files for summarization, value extraction, knowledge mining and document generation. Other releases include the Whisper automatic speech recognition model from OpenAI, the public preview of Real-time Diarization, and the full release of the Custom Neural Voice service.
What does it mean?
Vector Search: This is a machine learning tool that transforms images and texts into vectors (sequences of numbers) to make searching faster and understanding the context of unstructured data easier.
Unstructured data: This refers to information that either does not have a predefined data model or is not organized in a pre-defined manner. Unstructured information is typically text-heavy, but may contain data such as dates, numbers, and facts.
Real-time Diarization: This term refers to the process of keeping a record of who spoke when in a multi-party conversation. It's often used to transcribe and attribute spoken words in audio data.
Does reading the news feel like drinking from the firehose? Do you want more curation and in-depth content? Perhaps you'd like to subscribe to the Synthetic Work newsletter.

If you want to understand how artificial intelligence is transforming companies and their workforce, your industry, our economy, and the entire society, this newsletter is for you.

CEOs
CIOs
Chief Investment Officers
Chief People Officers
Chief Revenue Officers
CTOs
EVPs of Product
Managing Directors
VPs of Marketing
VPs of R&D
Board Members

and many other smart people.

They are turning the most transformative technology of our times into their biggest business opportunity ever.

What about you?