Next-Gen Machine Learning Leader at Apple Exits for a Non-Profit AI Endeavor
June 20 2023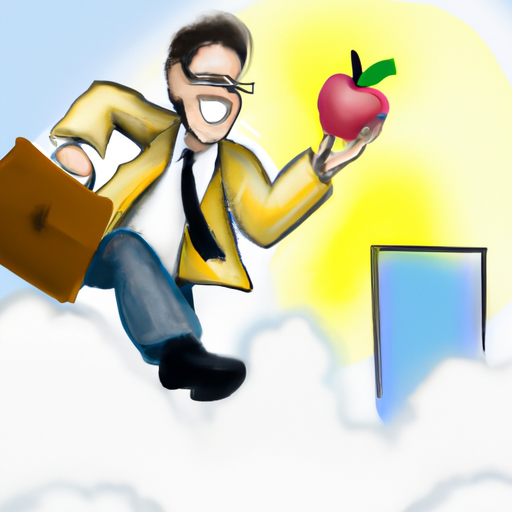 Ali Farhadi, a key machine learning executive at Apple, is leaving the company to become the CEO of the Allen Institute of Artificial Intelligence (AI2). Farhadi joined Apple in 2020 after the acquisition of his startup, Xnor.ai, for around $200 million. AI2, a non-profit organization founded by Paul Allen, focuses on high-impact artificial intelligence for the common good. Farhadi's move marks a return to his roots, as Xnor.ai was initially incubated by AI2 before its acquisition by Apple.
What does it mean?
Machine learning: A subfield of artificial intelligence that focuses on creating algorithms and statistical models that enable computers to learn, improve, and perform tasks without explicit instructions.
Incubated: In the context of startups, incubation refers to the process of providing support and resources to help a new business grow and develop before entering the market.
Does reading the news feel like drinking from the firehose? Do you want more curation and in-depth content? Perhaps you'd like to subscribe to the Synthetic Work newsletter.

If you want to understand how artificial intelligence is transforming companies and their workforce, your industry, our economy, and the entire society, this newsletter is for you.

CEOs
CIOs
Chief Investment Officers
Chief People Officers
Chief Revenue Officers
CTOs
EVPs of Product
Managing Directors
VPs of Marketing
VPs of R&D
Board Members

and many other smart people.

They are turning the most transformative technology of our times into their biggest business opportunity ever.

What about you?