OpenAI Abandons AI-Crafted Text Detector Due to Pitiful Accuracy Rate
July 25 2023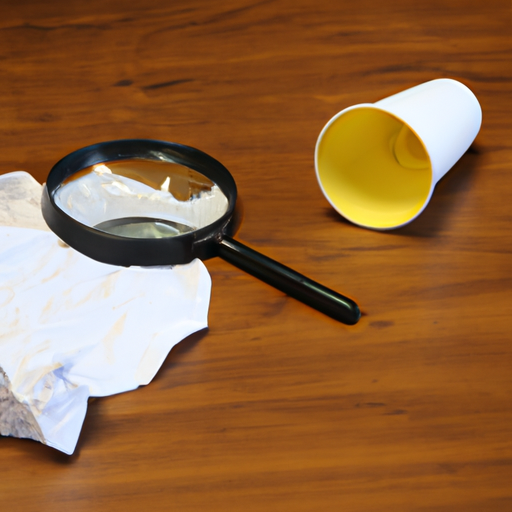 OpenAI has discontinued its AI classifier, a tool designed to detect if a text passage was written by another AI, due to its low accuracy rate. There was a widespread notion that AI could reliably detect AI-written text, however, the rapid developments in language models made it challenging to detect potential AI "tells." A test conducted by TechCrunch revealed the unreliability of such tools, with OpenAI's classifier correctly identifying only one out of seven AI-generated text snippets. Despite its limitations, some users trusted the classifier tool to identify AI-generated content. OpenAI joins other firms in a White House-led commitment to ethical AI development, including robust watermarking and detection methods, although no company has yet demonstrated a foolproof method.
What does it mean?
AI classifier: A type of artificial intelligence tool that sorts or categorizes data or outputs based on learned patterns.
Ethical AI development: A field of research and practice aiming at ensuring artificial intelligence technologies are developed and used in a manner that is ethical, fair, transparent and beneficial to all.
Does reading the news feel like drinking from the firehose? Do you want more curation and in-depth content? Perhaps you'd like to subscribe to the Synthetic Work newsletter.

If you want to understand how artificial intelligence is transforming companies and their workforce, your industry, our economy, and the entire society, this newsletter is for you.

CEOs
CIOs
Chief Investment Officers
Chief People Officers
Chief Revenue Officers
CTOs
EVPs of Product
Managing Directors
VPs of Marketing
VPs of R&D
Board Members

and many other smart people.

They are turning the most transformative technology of our times into their biggest business opportunity ever.

What about you?