OpenAI and Scale AI collaborate to aid businesses in fine-tuning GPT-3.5
August 24 2023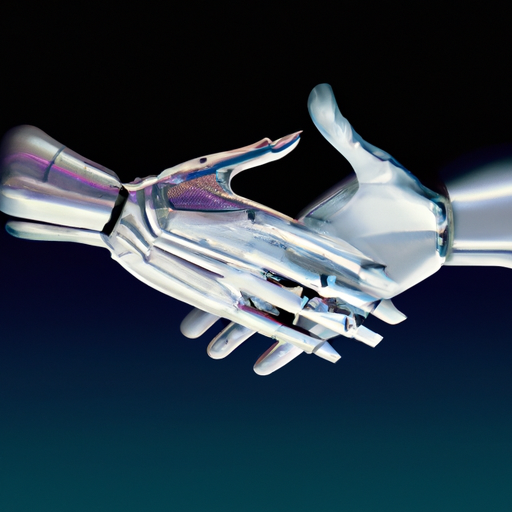 AI startup OpenAI has partnered with Scale AI, a data labeling startup, to simplify the process of fine-tuning AI models with custom data for enterprise developers. The collaboration will utilize Scale AI's fine-tuning tools along with OpenAI's GPT-3.5 text-generating model to adapt an AI model to specific tasks, such as branding and language requirements. Within the partnership, Scale customers will able to prepare their data using Scale's Data Engine platform, fine-tune the GPT-3.5 model, and further personalize the model with their proprietary data. Scale will also ensure the performance and safety of the fine-tuned GPT-3.5 models.

What does it mean?
Data labeling: The process of identifying raw data and tagging it with relevant labels to train machine learning models.
Fine-tuning AI models: The adjustment of an artificial intelligence model's parameters after its initial training, to boost its performance and accuracy.
Does reading the news feel like drinking from the firehose? Do you want more curation and in-depth content? Perhaps you'd like to subscribe to the Synthetic Work newsletter.

If you want to understand how artificial intelligence is transforming companies and their workforce, your industry, our economy, and the entire society, this newsletter is for you.

CEOs
CIOs
Chief Investment Officers
Chief People Officers
Chief Revenue Officers
CTOs
EVPs of Product
Managing Directors
VPs of Marketing
VPs of R&D
Board Members

and many other smart people.

They are turning the most transformative technology of our times into their biggest business opportunity ever.

What about you?