OpenAI begins a network for red teaming to strengthen its models
September 19 2023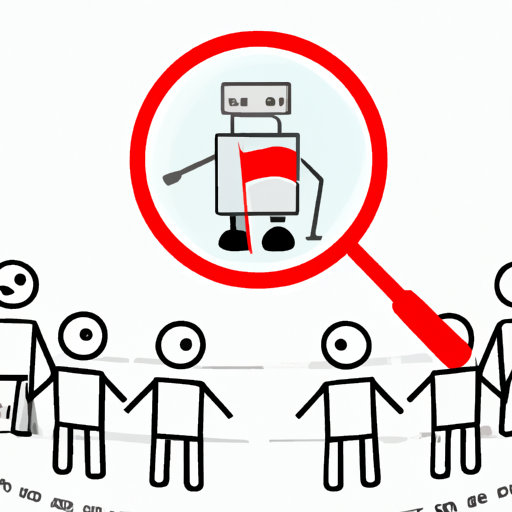 OpenAI has launched the OpenAI Red Teaming Network, a group of contracted experts who will assist the company in assessing and mitigating risks associated with its AI models. Red teaming, which can identify biases in AI models, is becoming an increasingly essential part of AI model development. Although OpenAI has previously involved external experts in testing its models, the Red Teaming Network will formalize these efforts. Members of the network will provide their expertise at various stages of model and product development and will also have the chance to discuss general red teaming practices and findings amongst themselves. OpenAI is calling for experts from a wide range of fields to join the network, stressing that they value different perspectives on the assessment of AI system impacts.
What does it mean?
OpenAI: A research organization focused on developing artificial intelligence technology in a safe and beneficial manner.
OpenAI Red Teaming Network: A group formed by OpenAI, consisting of external experts contracted to help assess and mitigate risks linked to the artificial intelligence models they produce.
AI models: Algorithms or sets of rules that artificial intelligence uses to make decisions or predictions.
Red teaming: A process used in cybersecurity where a group of experts attempts to find vulnerabilities or flaws in a system, technology or model.
Model development: The process of designing, creating and testing artificial intelligence models.
Product development: The process of creating new products or improving existing ones, often involving several stages from idea generation to product launch.
Does reading the news feel like drinking from the firehose? Do you want more curation and in-depth content? Perhaps you'd like to subscribe to the Synthetic Work newsletter.

If you want to understand how artificial intelligence is transforming companies and their workforce, your industry, our economy, and the entire society, this newsletter is for you.

CEOs
CIOs
Chief Investment Officers
Chief People Officers
Chief Revenue Officers
CTOs
EVPs of Product
Managing Directors
VPs of Marketing
VPs of R&D
Board Members

and many other smart people.

They are turning the most transformative technology of our times into their biggest business opportunity ever.

What about you?