OpenAI campaigns against the EU's tightening AI regulations
June 20 2023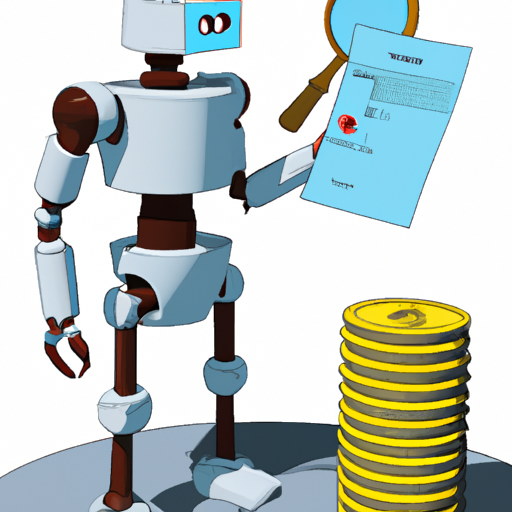 OpenAI successfully lobbied the European Union to prevent all general-purpose AI systems from being classified as "high risk" under the upcoming EU AI Act, effectively easing stringent safety and transparency obligations. OpenAI argued that only companies that apply AI to high-risk use cases should comply with such regulations, an argument also pushed by Google and Microsoft. The final draft of the EU AI Act, approved in June, does impose greater transparency requirements on "foundation models" like ChatGPT, which could force OpenAI to disclose its data sources and potentially expose it to copyright lawsuits. The AI Act is expected to receive final approval by the end of this year and may take around two years to come into effect.
What does it mean?
EU AI Act: A proposed set of regulations by the European Union aiming to govern the use and development of artificial intelligence, ensuring safety, transparency, and ethical considerations.
Foundation models: These are large-scale AI models that serve as the basis for many AI applications and services. They are usually pre-trained on massive datasets before being fine-tuned for specific tasks.
Does reading the news feel like drinking from the firehose? Do you want more curation and in-depth content? Perhaps you'd like to subscribe to the Synthetic Work newsletter.

If you want to understand how artificial intelligence is transforming companies and their workforce, your industry, our economy, and the entire society, this newsletter is for you.

CEOs
CIOs
Chief Investment Officers
Chief People Officers
Chief Revenue Officers
CTOs
EVPs of Product
Managing Directors
VPs of Marketing
VPs of R&D
Board Members

and many other smart people.

They are turning the most transformative technology of our times into their biggest business opportunity ever.

What about you?