OpenAI challenges DeepMind by inaugurating a new office in London
June 28 2023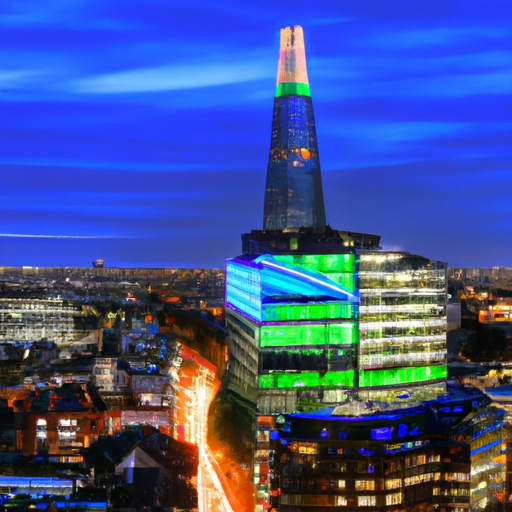 OpenAI, a Microsoft-backed AI startup, is set to open its first international office in London. The office will focus on advancing research and engineering capabilities, and will strengthen collaborations with local communities and policymakers. CEO Sam Altman sees this move as an opportunity to attract world-class talent and drive innovation in AGI development and policy. London was chosen for its thriving AI scene with over 1,300 AI companies and because it is the most funded AI hub in the UK. The move also aligns with political needs to influence light-touch AI regulations in the UK.

What does it mean?
AGI development: work on Artificial General Intelligence, a type of artificial intelligence that has the ability to understand, learn, and apply knowledge across a wide range of tasks at the human level or beyond.
Does reading the news feel like drinking from the firehose? Do you want more curation and in-depth content? Perhaps you'd like to subscribe to the Synthetic Work newsletter.

If you want to understand how artificial intelligence is transforming companies and their workforce, your industry, our economy, and the entire society, this newsletter is for you.

CEOs
CIOs
Chief Investment Officers
Chief People Officers
Chief Revenue Officers
CTOs
EVPs of Product
Managing Directors
VPs of Marketing
VPs of R&D
Board Members

and many other smart people.

They are turning the most transformative technology of our times into their biggest business opportunity ever.

What about you?