OpenAI introduces a ChatGPT program for business clients
August 28 2023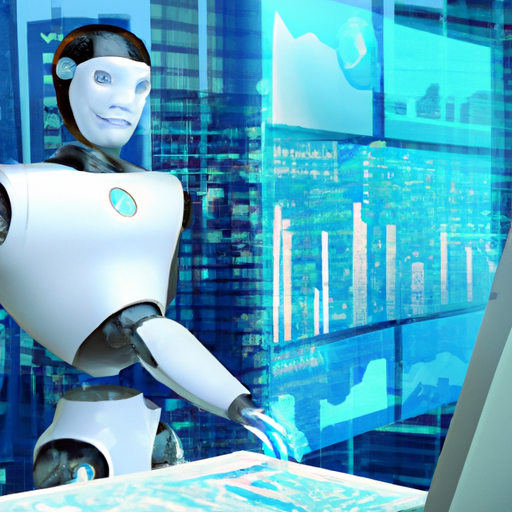 OpenAI has launched ChatGPT Enterprise, a business-oriented version of its successful AI-powered chatbot app. The new product offers the same services as ChatGPT, including writing emails, drafting essays, and debugging code, but provides additional enterprise-grade privacy and data analytics features. It also includes enhanced performance and customization options. ChatGPT Enterprise is powered by GPT-4, OpenAI's flagship AI model, to perform data analysis, create charts, solve mathematics problems and more. All data and conversations are encrypted, ensuring business privacy. OpenAI said the new offering is a step towards an AI assistant that helps with any task, protects company data, and customizes for each organization.
Does reading the news feel like drinking from the firehose? Do you want more curation and in-depth content? Perhaps you'd like to subscribe to the Synthetic Work newsletter.

If you want to understand how artificial intelligence is transforming companies and their workforce, your industry, our economy, and the entire society, this newsletter is for you.

CEOs
CIOs
Chief Investment Officers
Chief People Officers
Chief Revenue Officers
CTOs
EVPs of Product
Managing Directors
VPs of Marketing
VPs of R&D
Board Members

and many other smart people.

They are turning the most transformative technology of our times into their biggest business opportunity ever.

What about you?