OpenAI is holding its first developer conference in San Francisco on November 6
September 6 2023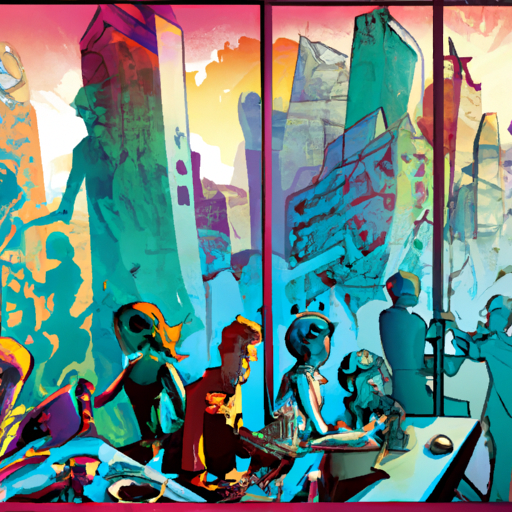 OpenAI will host its first developer conference, OpenAI DevDay, on November 6, 2023 in San Francisco. The event will allow developers to preview new tools, exchange ideas, and participate in breakout sessions led by OpenAI's technical staff. Since the launch of its API in 2020, OpenAI has continuously updated it to include more advanced models, making it simpler for developers to integrate cutting-edge AI into their projects. Over 2 million developers currently use GPT-4, GPT-3.5, DALL·E and Whisper for a variety of use cases. More information and registration are available at devday.openai.com.
What does it mean?
API: Stands for Application Programming Interface. It is a set of rules and protocols that software programs follow to communicate with each other. It is like a menu in a restaurant; the menu provides a list of dishes you can order, along with a description of each dish. When you specify what menu items you want, the restaurant's kitchen does the work and provides you with some finished dishes.
Does reading the news feel like drinking from the firehose? Do you want more curation and in-depth content? Perhaps you'd like to subscribe to the Synthetic Work newsletter.

If you want to understand how artificial intelligence is transforming companies and their workforce, your industry, our economy, and the entire society, this newsletter is for you.

CEOs
CIOs
Chief Investment Officers
Chief People Officers
Chief Revenue Officers
CTOs
EVPs of Product
Managing Directors
VPs of Marketing
VPs of R&D
Board Members

and many other smart people.

They are turning the most transformative technology of our times into their biggest business opportunity ever.

What about you?