Revamping the Future of Creativity: Runway Secures a Monumental $141 Million in Funding
July 1 2023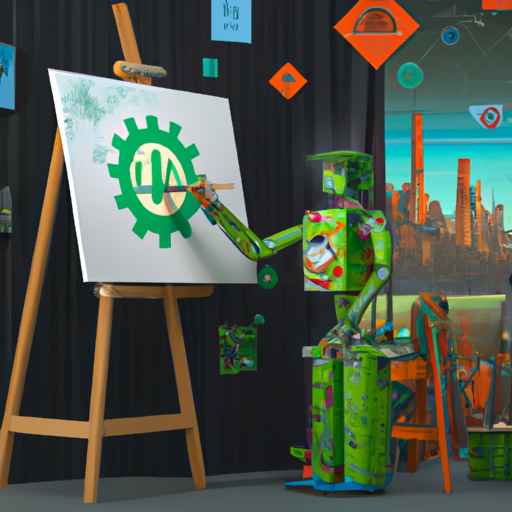 Artificial intelligence firm Runway has secured a $141M extension to its Series C funding round, with contributions from Google, NVIDIA, Salesforce Ventures, and existing investors. The company, which develops AI tools for artists and creators, intends to use the funding to expand its research efforts, scale its product experience and grow its team across research, engineering, and product departments. Runway's suite of AI Magic Tools, which includes the ground-breaking video generation models Gen-1 and Gen-2, are utilized by Fortune 500 and Global 2000 companies to enhance storytelling and optimize workflows.

What does it mean?
Series C funding round: A series C funding round is a stage of company financing, generally a late stage where established companies look to gain major market share or to create new market opportunities. Series C financing can also occur to prepare a company for an acquisition or merger, typically coming from venture capital firms or private equity firms.
Fortune 500 and Global 2000 companies: These are rankings of companies. Fortune 500 is a rank of the top 500 US companies by total yearly revenue. Global 2000 is a list of the world's 2000 largest public companies, as measured by revenue, profit, assets and market value.
Does reading the news feel like drinking from the firehose? Do you want more curation and in-depth content? Perhaps you'd like to subscribe to the Synthetic Work newsletter.

If you want to understand how artificial intelligence is transforming companies and their workforce, your industry, our economy, and the entire society, this newsletter is for you.

CEOs
CIOs
Chief Investment Officers
Chief People Officers
Chief Revenue Officers
CTOs
EVPs of Product
Managing Directors
VPs of Marketing
VPs of R&D
Board Members

and many other smart people.

They are turning the most transformative technology of our times into their biggest business opportunity ever.

What about you?