SDXL benefits from NVIDIA TensorRT
August 24 2023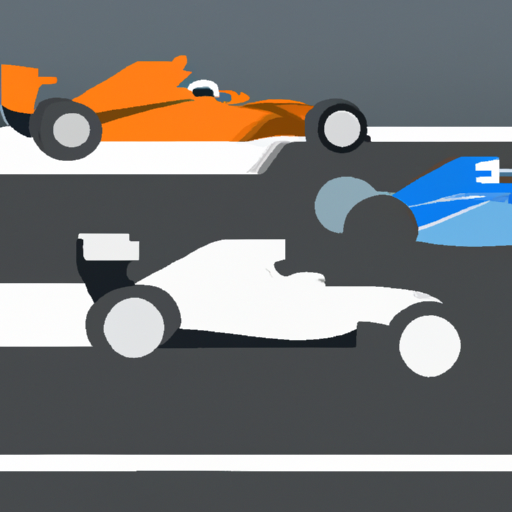 The integration of NVIDIA TensorRT, a high-performance optimization framework, has been key to doubling performance on NVIDIA H100 chips, generating high-definition images in just 1.47 seconds. The TensorRT versions of SDXL are hosted and open ONNX weights are made accessible globally. Further optimizations, such as 8-bit precision, are expected to increase both speed and accessibility. Performance benchmarks show that the NVIDIA TensorRT model is faster and provides better throughput than the non-optimized model on A10, A100, and H100 GPU accelerators.
What does it mean?
ONNX weights: ONNX stands for Open Neural Network Exchange, which is an open standard for representing machine learning models. Weights in this context refer to the parameters in the model that have been learned from the training data.
8-bit precision: Refers to the accuracy of numerical calculations carried out by a computer. In machine learning, using lower precision (like 8-bit instead of 32-bit) can help speed up computations and reduce memory requirements, at the cost of some loss in accuracy.
Does reading the news feel like drinking from the firehose? Do you want more curation and in-depth content? Perhaps you'd like to subscribe to the Synthetic Work newsletter.

If you want to understand how artificial intelligence is transforming companies and their workforce, your industry, our economy, and the entire society, this newsletter is for you.

CEOs
CIOs
Chief Investment Officers
Chief People Officers
Chief Revenue Officers
CTOs
EVPs of Product
Managing Directors
VPs of Marketing
VPs of R&D
Board Members

and many other smart people.

They are turning the most transformative technology of our times into their biggest business opportunity ever.

What about you?