Senators Demand Answers from Mark Zuckerberg Regarding Meta's Mysterious LLaMA Leak
June 6 2023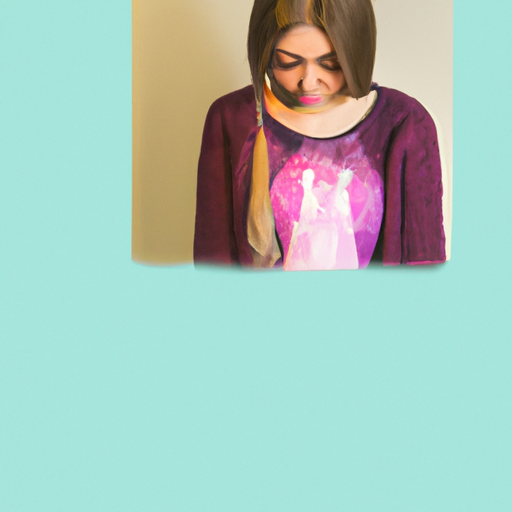 US Senators have written a letter to Meta CEO Mark Zuckerberg, seeking information about the leak of its LLaMA language model on the notorious platform 4chan in March. The lawmakers are requesting clarification on the potentially grave consequences of the leak and Meta's response to it.
What does it mean?
LLaMA: The LLaMA language model (Language Learner and Analyzer) is an artificial intelligence (AI) program developed by Meta for various natural language processing tasks, such as understanding, generating, and translating text.
4chan: An anonymous online imageboard and discussion platform known for its controversial content and its role in various internet culture phenomena. Users on the platform have been involved in high-profile leaks, hacks, and online activities, often involving sensitive information.
Leak: The unauthorized release of confidential information, typically to the public or media, which can have various consequences for the involved parties.
Does reading the news feel like drinking from the firehose? Do you want more curation and in-depth content? Perhaps you'd like to subscribe to the Synthetic Work newsletter.

If you want to understand how artificial intelligence is transforming companies and their workforce, your industry, our economy, and the entire society, this newsletter is for you.

CEOs
CIOs
Chief Investment Officers
Chief People Officers
Chief Revenue Officers
CTOs
EVPs of Product
Managing Directors
VPs of Marketing
VPs of R&D
Board Members

and many other smart people.

They are turning the most transformative technology of our times into their biggest business opportunity ever.

What about you?