Shopify Sidekick functions similarly to ChatGPT, specifically for e-commerce merchants
July 26 2023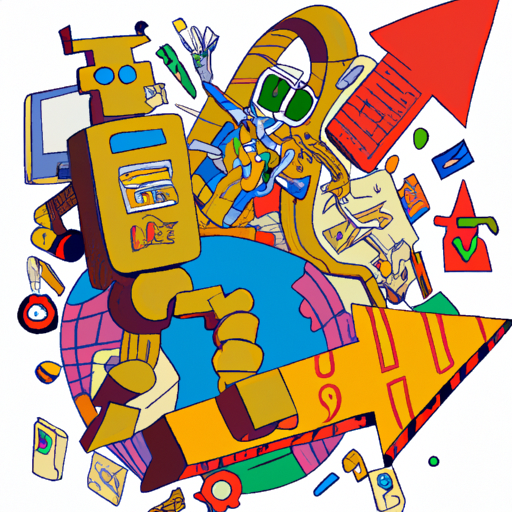 Shopify has expanded the capabilities of its generative AI brand, Shopify Magic, to include customer service and content creation functionalities aimed at keeping the businesses it powers on the cutting edge of technology. Shopify Magic can now provide customer support based on conversation histories and store policies, and can also generate blog posts, product descriptions and marketing emails. Utilising Shopify's business data along with large language models like OpenAI's ChatGPT, Shopify Magic can generate content tailored to specific events and translate content into different languages, while merchants are able to review content before it goes live. Shopify has also introduced Sidekick, a conversational AI assistant capable of understanding business-related queries and performing specific tasks such as creating reports and guiding users through email campaign orchestration.

What does it mean?
Large language models: These are systems that have been trained on a huge amount of text data, allowing them to generate coherent and contextually appropriate sentences. They are used in artificial intelligence to assist in understanding and producing human language.
Email campaign orchestration: The process of planning and managing the sending of targeted email messages to specific groups of customers or prospective customers. It involves designing the emails, choosing when to send them, selecting who to send them to, and then reviewing the results to see how well the campaign worked.
Does reading the news feel like drinking from the firehose? Do you want more curation and in-depth content? Perhaps you'd like to subscribe to the Synthetic Work newsletter.

If you want to understand how artificial intelligence is transforming companies and their workforce, your industry, our economy, and the entire society, this newsletter is for you.

CEOs
CIOs
Chief Investment Officers
Chief People Officers
Chief Revenue Officers
CTOs
EVPs of Product
Managing Directors
VPs of Marketing
VPs of R&D
Board Members

and many other smart people.

They are turning the most transformative technology of our times into their biggest business opportunity ever.

What about you?