SoftBank initiates SB Intuitions, aimed at developing language models and generative AI for Japan
August 4 2023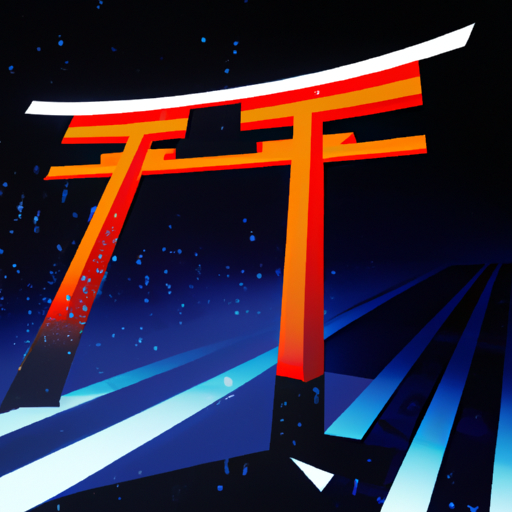 SoftBank has announced the launch of SB Intuitions, a subsidiary that intends to research and develop large language models (LLMs) specifically tailored for the Japanese language. The company will exclusively use data from Japan-based data centers, potentially leveraging SoftBank's existing customer and enterprise operations. The service will use SoftBank's forthcoming Nvidia GPU-based computing platform. Hironobu Tamba, who has previously led SoftBank's AI and IoT division, will head SB Intuitions. The company also has a strategic alliance with Microsoft for co-developing AI initiatives. SoftBank believes generative AI technology, which is currently dominated by English and Chinese models, will be of paramount importance and aims to develop a system more suited to Japanese business practice and culture.

What does it mean?
Large language models (LLMs): A type of artificial intelligence model used for predicting the next item in a sequence, such as the next word in a sentence, specifically designed to handle large amounts of data.
Nvidia GPU-based computing platform: A platform for performing computations that leverages graphics processing units (GPUs)—specialized hardware designed for handling computer graphics and image processing—from the company Nvidia.
Internet of Things (IoT): the network of physical objects embedded with sensors, software, and other technologies to connect and exchange data with other devices over the internet.
Does reading the news feel like drinking from the firehose? Do you want more curation and in-depth content? Perhaps you'd like to subscribe to the Synthetic Work newsletter.

If you want to understand how artificial intelligence is transforming companies and their workforce, your industry, our economy, and the entire society, this newsletter is for you.

CEOs
CIOs
Chief Investment Officers
Chief People Officers
Chief Revenue Officers
CTOs
EVPs of Product
Managing Directors
VPs of Marketing
VPs of R&D
Board Members

and many other smart people.

They are turning the most transformative technology of our times into their biggest business opportunity ever.

What about you?