Stability AI introduces Stable Audio for public use in text to audio conversion
September 13 2023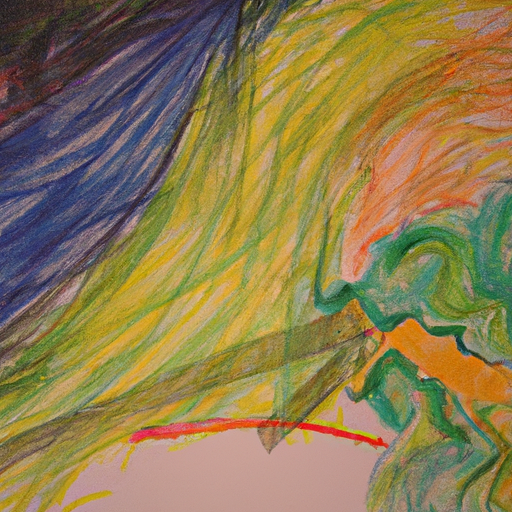 Stability AI has added a text-to-audio generation feature to its AI technology lineup, Stable Audio. Known for the Stable Diffusion text-to-image AI technology, Stability AI has expanded its capabilities from images and code to include audio. Stable Audio uses a diffusion model trained with audio to generate short audio clips from simple text prompts. The new feature follows the same core AI techniques that enable Stable Diffusion to create images. Stable Audio allows users to create high-quality music that goes beyond the repetitiveness of MIDI and symbolic generation, by working directly with raw audio samples. The technology was trained on more than 800,000 pieces of licensed music from audio library AudioSparks.
What does it mean?
Diffusion model: A machine learning model that uses a probabilistic process (usually, a collection of random variables) called diffusion. In the context of the text, it refers to a model capable of generating audio clips.
Text prompts: In the context of AI, these are snippets of text that guide an AI model to generate a specific output. For example, the text prompt could be a description of an image which the AI model then creates.
MIDI: An acronym for Musical Instrument Digital Interface, is a standard protocol for the interchange of musical information between musical instruments, synthesizers, and computers. It allows different digital instruments to communicate.
Symbolic generation: A term used in AI and music to describe a method where music is generated based on symbolic representations of musical notes and structures, instead of raw audio data.
Does reading the news feel like drinking from the firehose? Do you want more curation and in-depth content? Perhaps you'd like to subscribe to the Synthetic Work newsletter.

If you want to understand how artificial intelligence is transforming companies and their workforce, your industry, our economy, and the entire society, this newsletter is for you.

CEOs
CIOs
Chief Investment Officers
Chief People Officers
Chief Revenue Officers
CTOs
EVPs of Product
Managing Directors
VPs of Marketing
VPs of R&D
Board Members

and many other smart people.

They are turning the most transformative technology of our times into their biggest business opportunity ever.

What about you?