Stability AI Releases Its Newest Image-Generating Model: Stable Diffusion XL 1.0
July 26 2023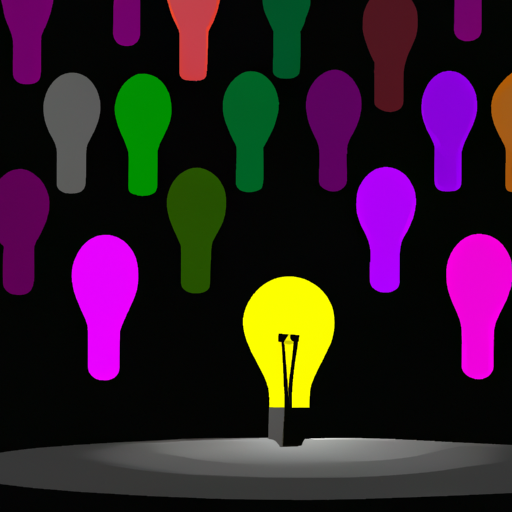 Stability AI, an AI start-up, has launched Stable Diffusion XL 1.0, an advanced text-to-image model available on GitHub, Stability's API, and apps Clipdrop and DreamStudio. Compared to its precursor, Stable Diffusion XL 1.0 is capable of providing more vibrant colors, improved lighting, and precise contrast in 1-megapixel resolution images, produced in seconds. The model has also enhanced text generation with legibility. However, the potential misuse of the open-source model to produce harmful content has raised ethical concerns. To mitigate this, Stability AI has taken measures like filtering the model's training data for unsafe imagery and blocking problematic terms. The company has also ensured to respect artists' requests to be eliminated from the training datasets used for generative AI models.

What does it mean?
Text-to-image model: A machine learning model that generates images from descriptive text inputs.
API: Stands for Application Programming Interface. It allows different software programs to communicate and interact with each other.
Open-source model: A type of software model whose source code is available to the public and can be modified and distributed by anyone.
Training data: In machine learning, this is the data used to train an algorithm or model to perform specific tasks.
Does reading the news feel like drinking from the firehose? Do you want more curation and in-depth content? Perhaps you'd like to subscribe to the Synthetic Work newsletter.

If you want to understand how artificial intelligence is transforming companies and their workforce, your industry, our economy, and the entire society, this newsletter is for you.

CEOs
CIOs
Chief Investment Officers
Chief People Officers
Chief Revenue Officers
CTOs
EVPs of Product
Managing Directors
VPs of Marketing
VPs of R&D
Board Members

and many other smart people.

They are turning the most transformative technology of our times into their biggest business opportunity ever.

What about you?