Steam Faces Claims of Banning AI-Generated Games, Valve Responds
July 12 2023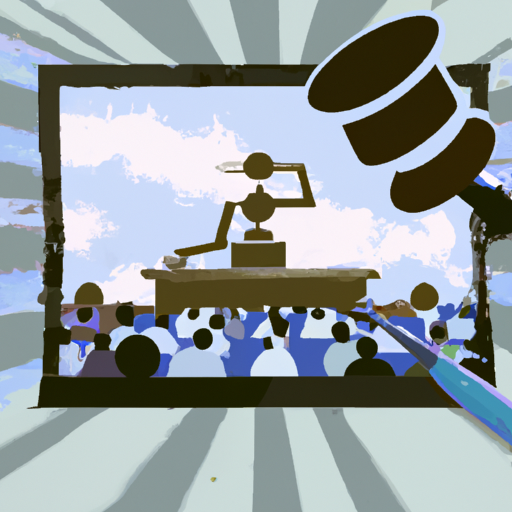 Valve has issued a statement denying claims that it rejected games containing artificial intelligence (AI)-generated assets from its Steam games store. The claim originated from an indie game developer who said Valve was not willing to publish games with AI-generated content. Valve responded saying the legal ownership of AI-generated art was unclear, and games with such assets would not be shipped unless the developer could confirm ownership of all the intellectual property used in the AI training data. Valve clarified that their review protocol reflects current copyright law, and as such policies evolve, so will Valve's review process.

What does it mean?
Assets: In a gaming context, assets refer to all the components of the game that make up the final product, such as characters, background, sound effects, etc.
Indie game developer: An independent game developer is a person or group that creates games without the financial support of a game publisher. They usually have more creative control over their projects and often experiment with game mechanics and art styles.
AI-generated content: This type of content is created by artificial intelligence. For games, this could include everything from character design to plot development, all done without human intervention.
Intellectual property: This is a category of property that includes intangible creations of the human intellect. It broadly covers copyrights, patents, and trademarks, etc.
AI training data: This refers to the data used to train an AI model. The quality and quantity of training data directly influences the performance of AI.
Does reading the news feel like drinking from the firehose? Do you want more curation and in-depth content? Perhaps you'd like to subscribe to the Synthetic Work newsletter.

If you want to understand how artificial intelligence is transforming companies and their workforce, your industry, our economy, and the entire society, this newsletter is for you.

CEOs
CIOs
Chief Investment Officers
Chief People Officers
Chief Revenue Officers
CTOs
EVPs of Product
Managing Directors
VPs of Marketing
VPs of R&D
Board Members

and many other smart people.

They are turning the most transformative technology of our times into their biggest business opportunity ever.

What about you?