Third-party browsers and mobile devices will soon have Microsoft's Bing Chat
August 7 2023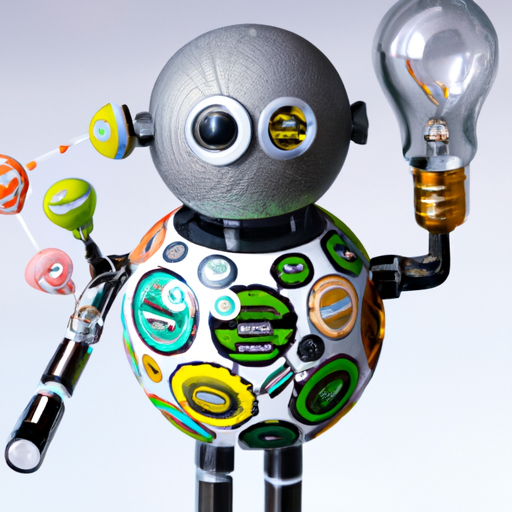 Microsoft has announced that Bing Chat, their AI chatbot, will soon be available on third-party browsers, including mobile versions. This expands the AI's availability beyond the Bing mobile app and the Microsoft Edge web browser. Currently being tested on Chrome and Safari, Bing Chat will compete with the built-in tools of other browsers such as Google's generative AI search features. Microsoft says the tool will bring 'summarized answers, image creation and more' to a wider audience. However, there are reports of limitations in other browsers, with Chrome supporting only five messages per conversation and a character count of 2000, in comparison to Microsoft Edge's 30 messages and 3000 character limit. An exact launch date has not been disclosed.

Does reading the news feel like drinking from the firehose? Do you want more curation and in-depth content? Perhaps you'd like to subscribe to the Synthetic Work newsletter.

If you want to understand how artificial intelligence is transforming companies and their workforce, your industry, our economy, and the entire society, this newsletter is for you.

CEOs
CIOs
Chief Investment Officers
Chief People Officers
Chief Revenue Officers
CTOs
EVPs of Product
Managing Directors
VPs of Marketing
VPs of R&D
Board Members

and many other smart people.

They are turning the most transformative technology of our times into their biggest business opportunity ever.

What about you?