Thomson Reuters Acquires AI Legal Tech Startup Casetext for a Whopping $650M Cash Deal
June 27 2023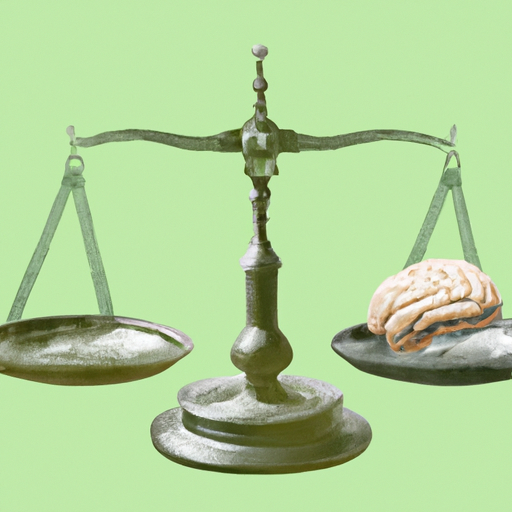 Thomson Reuters has agreed to acquire AI-powered legal tech startup Casetext for $650 million in cash, with the deal expected to close in H2 2023, pending regulatory approval. Casetext, which has over 10,000 law firms and corporate legal departments as customers, utilizes AI and machine learning to build automated workflows and tools for legal teams through its flagship product, CoCounsel. The acquisition is part of Thomson Reuters' long-term strategy to embed generative AI across its business verticals, aiming to spend $100 million annually on AI and set aside $10 billion for AI-focused M&A by 2025.
What does it mean?
Machine learning: a subfield of artificial intelligence that enables computer systems to learn and improve from their experiences without being explicitly programmed.
Automated workflows: systems or processes designed to automatically execute a series of tasks, reducing the need for human intervention.
Business verticals: specific industries or market segments that a company operates in. M&A: mergers and acquisitions, which are transactions in which companies combine with or purchase other companies to strengthen their business operations.
Does reading the news feel like drinking from the firehose? Do you want more curation and in-depth content? Perhaps you'd like to subscribe to the Synthetic Work newsletter.

If you want to understand how artificial intelligence is transforming companies and their workforce, your industry, our economy, and the entire society, this newsletter is for you.

CEOs
CIOs
Chief Investment Officers
Chief People Officers
Chief Revenue Officers
CTOs
EVPs of Product
Managing Directors
VPs of Marketing
VPs of R&D
Board Members

and many other smart people.

They are turning the most transformative technology of our times into their biggest business opportunity ever.

What about you?