UK invests £21M to expand AI technologies within the National Health Service
June 23 2023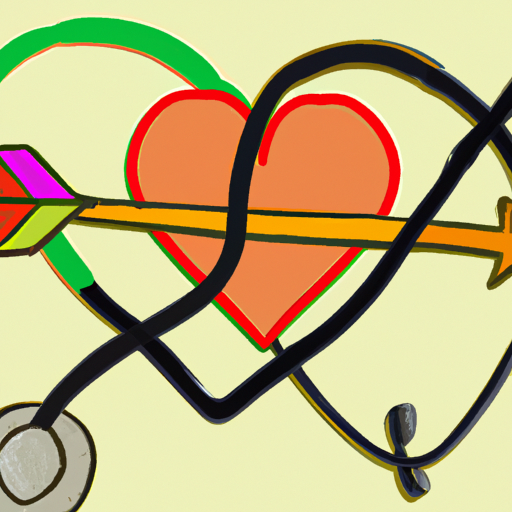 The UK government has committed £21 million ($26.75 million) to National Health Service (NHS) trusts to accelerate the deployment of AI tools in hospitals across the country. The investment aims to bring promising AI imaging and decision-support tools to diagnose and treat patients with heart conditions, cancer, and strokes. The government plans to deploy AI tools in all NHS stroke networks by the end of this year and use AI to analyze chest x-rays to detect early signs of lung cancer. NHS Trusts can apply for funding for any AI diagnostic tool but must justify their request in terms of value-for-money.
What does it mean?
NHS trusts: National Health Service trusts are organizations within the UK's public health system that manage and provide healthcare services, such as hospitals and clinics.
AI imaging: The use of artificial intelligence to analyze and interpret medical images, such as x-rays or MRI scans, to assist in diagnosing and treating various conditions.
Does reading the news feel like drinking from the firehose? Do you want more curation and in-depth content? Perhaps you'd like to subscribe to the Synthetic Work newsletter.

If you want to understand how artificial intelligence is transforming companies and their workforce, your industry, our economy, and the entire society, this newsletter is for you.

CEOs
CIOs
Chief Investment Officers
Chief People Officers
Chief Revenue Officers
CTOs
EVPs of Product
Managing Directors
VPs of Marketing
VPs of R&D
Board Members

and many other smart people.

They are turning the most transformative technology of our times into their biggest business opportunity ever.

What about you?