UK plans to invest £100m for the development of AI chips internationally
August 21 2023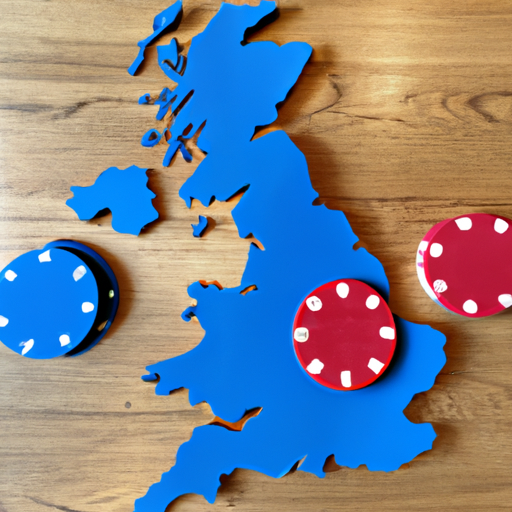 The UK government will invest £100m in the production of chips necessary for artificial intelligence (AI), vying for a global position in the AI race alongside the US and other countries. The government plans to purchase key components from leading chip manufacturers Nvidia, AMD, and Intel. Although the investment is substantial, officials believe it is insufficient compared to the financial commitments made by the EU, US, and China. A majority of the funding will possibly be used to order up to 5,000 graphics processing units (GPUs) from Nvidia. While the UK government's efforts are applaudable, critics fear the country's efforts may be too little and too late, considering the UK accounts for only 0.5% of global semiconductor sales.

What does it mean?
Chips: Miniature electronic components that contain integrated circuits and perform tasks in electronics devices, such as processing information or powering displays.
Graphics Processing Units (GPUs): Special types of computer chips designed to quickly perform calculations related to rendering images, animations, and videos on a screen.
Does reading the news feel like drinking from the firehose? Do you want more curation and in-depth content? Perhaps you'd like to subscribe to the Synthetic Work newsletter.

If you want to understand how artificial intelligence is transforming companies and their workforce, your industry, our economy, and the entire society, this newsletter is for you.

CEOs
CIOs
Chief Investment Officers
Chief People Officers
Chief Revenue Officers
CTOs
EVPs of Product
Managing Directors
VPs of Marketing
VPs of R&D
Board Members

and many other smart people.

They are turning the most transformative technology of our times into their biggest business opportunity ever.

What about you?