Unlock the World of Personalized Avatars: Synthesia Raises $90M for AI-driven Creations
June 14 2023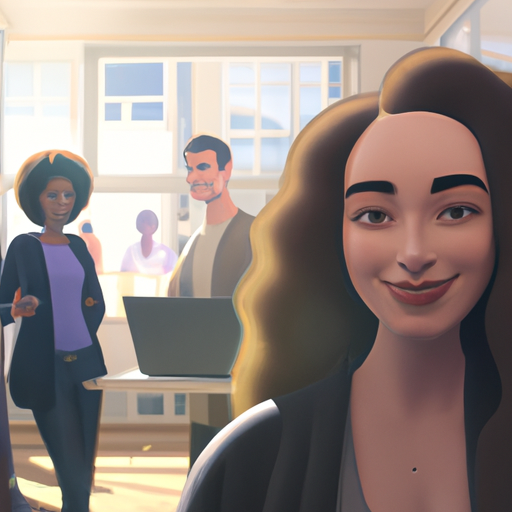 Synthesia, a startup developing AI-driven avatars for personalized digital marketing and training videos, has raised $90 million in a Series C round led by Accel, with participation from Nvidia, Kleiner Perkins, GV, Firstmark Capital, and MMC. The funding brings the company's total raised to $156.6 million and values it at $1 billion post-money. Founded in 2017, Synthesia has over 50,000 customers, including 35% of the Fortune 500, and boasts a 456% year-over-year user growth rate. Despite concerns over deepfake potential, the company vets its customers, requires formal consent for synthesizing appearances, and maintains a disinformation team. The latest investment will be used to enhance avatar expressiveness and improve the platform's speed and collaboration capabilities.
What does it mean?
Series C round: a later stage in the process of raising capital for a business, typically following Series A and Series B rounds, through the sale of equity or debt securities to investors.
Accel, Kleiner Perkins, GV, Firstmark Capital, and MMC: venture capital firms that invest in early and growth-stage companies.
Post-money: the value of a company after external financing and/or capital injections are added to its balance sheet.
Fortune 500: an annual list of the 500 largest companies in the United States, ranked by revenue. Year-over-year user growth rate: the percentage increase of users comparing one period (usually a fiscal year) to the same period in the previous year.
Deepfake: a technique for human image synthesis based on artificial intelligence that is used to create fake videos or manipulated images, often causing disinformation.
Disinformation team: a group of specialists within a company dedicated to preventing, detecting, and addressing false or misleading information related to the company's products or services.
Does reading the news feel like drinking from the firehose? Do you want more curation and in-depth content? Perhaps you'd like to subscribe to the Synthetic Work newsletter.

If you want to understand how artificial intelligence is transforming companies and their workforce, your industry, our economy, and the entire society, this newsletter is for you.

CEOs
CIOs
Chief Investment Officers
Chief People Officers
Chief Revenue Officers
CTOs
EVPs of Product
Managing Directors
VPs of Marketing
VPs of R&D
Board Members

and many other smart people.

They are turning the most transformative technology of our times into their biggest business opportunity ever.

What about you?