Unlocking the Future: Salesforce Commits $500M to Boost Innovative AI Startups
June 12 2023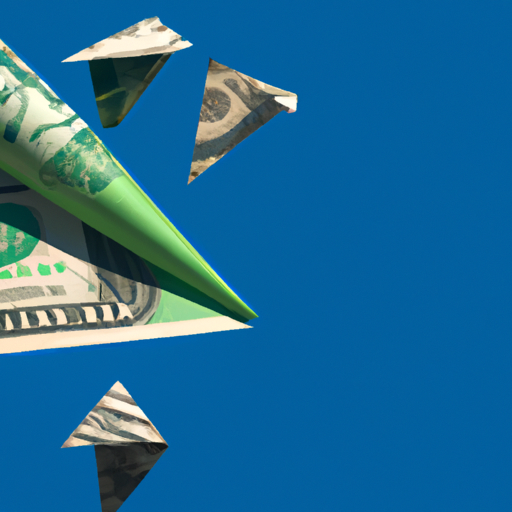 Salesforce has doubled its Generative AI Fund to $500 million, aiming to support startups developing responsible generative artificial intelligence (AI) technologies. The fund has already invested in firms such as Cohere, Anthropic, You.com, Hearth.AI, Humane, and Tribble, focusing on ethical AI solutions. The expansion coincides with the launch of Salesforce's AI for Impact Accelerator, which will grant $2 million to education, workforce, and climate organizations to promote the equitable and ethical use of AI. According to Grand View Research, the generative AI sector could be worth around $109 billion by 2030.
Does reading the news feel like drinking from the firehose? Do you want more curation and in-depth content? Perhaps you'd like to subscribe to the Synthetic Work newsletter.

If you want to understand how artificial intelligence is transforming companies and their workforce, your industry, our economy, and the entire society, this newsletter is for you.

CEOs
CIOs
Chief Investment Officers
Chief People Officers
Chief Revenue Officers
CTOs
EVPs of Product
Managing Directors
VPs of Marketing
VPs of R&D
Board Members

and many other smart people.

They are turning the most transformative technology of our times into their biggest business opportunity ever.

What about you?