Vimeo to Launch Three Cutting-Edge AI-Powered Editing Tools
June 20 2023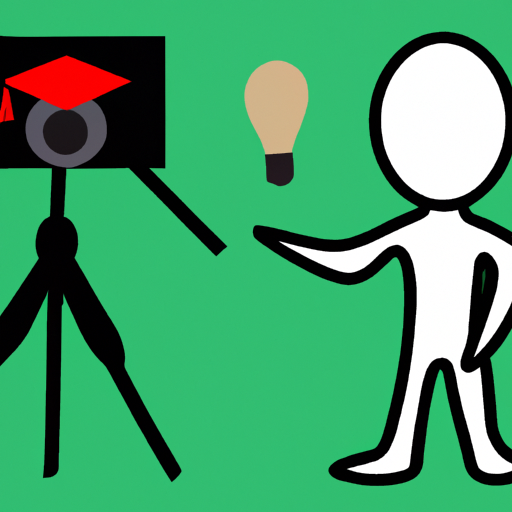 Vimeo is introducing a suite of AI-powered tools to assist entry-level video creators in script generation, teleprompter usage, and removal of unwanted disfluencies. Available from July 17 as part of the Standard plan, these tools utilize generative AI through the OpenAI API and Vimeo's Magisto infrastructure to streamline the video creation process. By reducing barriers to video production, Vimeo aims to help businesses communicate effectively through video, both internally and externally. This move places Vimeo in line with the growing AI trend in video editing, with companies like Adobe and startups like Capsule, Descript, and Dumme utilizing AI to enhance video workflows.
What does it mean?
Magisto: a video editing platform owned by Vimeo that uses artificial intelligence to automatically create and edit videos based on user input and preferences.
Teleprompter: a display device that prompts the person speaking with a visual text of a speech or script, allowing them to read their lines while looking directly at the camera.
Disfluencies: interruptions, hesitations, or other breaks in the flow of speech, such as "um," "uh," or stutters, which can be distracting to viewers.
Does reading the news feel like drinking from the firehose? Do you want more curation and in-depth content? Perhaps you'd like to subscribe to the Synthetic Work newsletter.

If you want to understand how artificial intelligence is transforming companies and their workforce, your industry, our economy, and the entire society, this newsletter is for you.

CEOs
CIOs
Chief Investment Officers
Chief People Officers
Chief Revenue Officers
CTOs
EVPs of Product
Managing Directors
VPs of Marketing
VPs of R&D
Board Members

and many other smart people.

They are turning the most transformative technology of our times into their biggest business opportunity ever.

What about you?