Voice Cloning AI Startup ElevenLabs Captures $19M Investment from a16z and Industry Titans
June 20 2023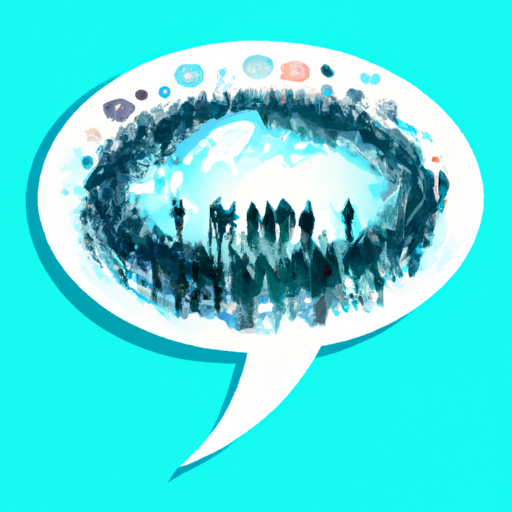 AI startup ElevenLabs, founded by former Google and Palantir employees, has raised $19 million in a series A funding round co-led by Andreessen Horowitz, former Github CEO Nat Friedman, and former Apple AI leader Daniel Gross. The company focuses on text-to-speech and voice cloning tools and plans to develop ultra-realistic models for various industries. Their current products include Speech Synthesis, VoiceLab, and the AI Speech Classifier. ElevenLabs aims to dissolve language barriers and responsibly reach all audiences, with over a million creators and developers already using their technology.
What does it mean?
Series A funding round: a stage in the process of raising capital for a startup company, typically characterized by significant participation from large investors, such as venture capital firms.
Andreessen Horowitz: a prominent venture capital firm that invests in technology companies, founded by Marc Andreessen and Ben Horowitz.
Palantir: a software company that specializes in big data analysis, providing services to governments, businesses and other organizations.
Text-to-speech: a technology that allows a computer to read written text aloud, converting it into spoken words.
Voice cloning: a technology that allows the creation of synthetic voices that sound like a specific individual's voice, typically using artificial intelligence techniques.
Speech Synthesis: the process of generating artificial speech, usually by converting text to audible speech using computer algorithms.
AI Speech Classifier: a machine learning tool that uses artificial intelligence to analyze and categorize spoken language, identifying patterns and features within the speech input.
Does reading the news feel like drinking from the firehose? Do you want more curation and in-depth content? Perhaps you'd like to subscribe to the Synthetic Work newsletter.

If you want to understand how artificial intelligence is transforming companies and their workforce, your industry, our economy, and the entire society, this newsletter is for you.

CEOs
CIOs
Chief Investment Officers
Chief People Officers
Chief Revenue Officers
CTOs
EVPs of Product
Managing Directors
VPs of Marketing
VPs of R&D
Board Members

and many other smart people.

They are turning the most transformative technology of our times into their biggest business opportunity ever.

What about you?