Website owners and creators start blocking as OpenAI introduces a web crawling GPTBot
August 8 2023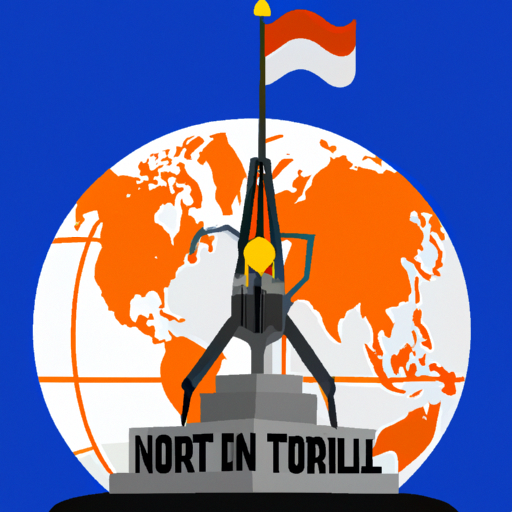 OpenAI quietly launched a new web-crawling bot named GPTBot for its large language models (LLMs) this week, sparking backlash from website owners and creators who quickly began discussing how to block it from scraping website content. In response, OpenAI added a support page with instructions on how to block GPTBot from scraping site data; however, it is currently unclear whether this will be fully effective. Amid this controversy, OpenAI announced a $395,000 grant and partnership with the Arthur L. Carter Journalism Institute at New York University, aimed at helping students navigate the ethical implications and challenges of using AI in journalism.

What does it mean?
Large language models (LLMs): AI models that use machine learning techniques to generate human-like text based on the input they received.
Data scraping: A technique where a computer program extracts data from human-readable output coming from another program.
Does reading the news feel like drinking from the firehose? Do you want more curation and in-depth content? Perhaps you'd like to subscribe to the Synthetic Work newsletter.

If you want to understand how artificial intelligence is transforming companies and their workforce, your industry, our economy, and the entire society, this newsletter is for you.

CEOs
CIOs
Chief Investment Officers
Chief People Officers
Chief Revenue Officers
CTOs
EVPs of Product
Managing Directors
VPs of Marketing
VPs of R&D
Board Members

and many other smart people.

They are turning the most transformative technology of our times into their biggest business opportunity ever.

What about you?