Weights & Biases garners $50M in funding, with OpenAI being one of their clients
August 9 2023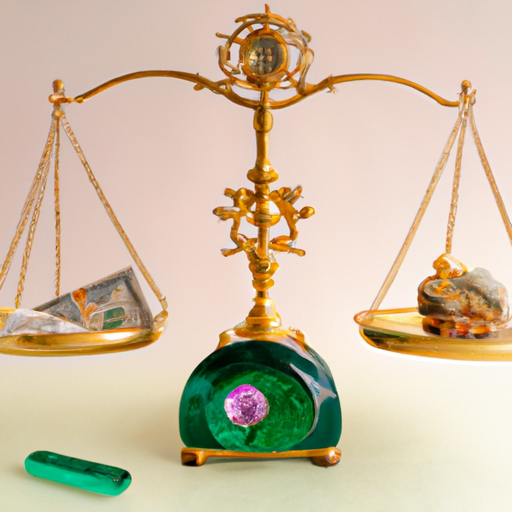 AI and machine learning development platform Weights & Biases has raised $50 million in funding from investors including ex-GitHub CEO Nat Friedman and former Y Combinator partner Daniel Gross. This increases the firm's total raised to $250 million and values it at $1.25 billion. The funds will be used to launch Prompts, a product designed to help users monitor and evaluate the performance of large language models. The company was co-founded by Lukas Biewald and Chris Van Pelt in 2017, and now has a user base of 700,000 and over 1,000 paying subscribers.

What does it mean?
Y Combinator: A startup accelerator that provides seed funding for startups. Seed funding is the earliest stage of venture capital. It pays expenses of startups while they are in very early stages of their formation.
Large language models: These are machine learning models trained on a large amount of text data. They are capable of generating human-like text based on the input they receive.
Does reading the news feel like drinking from the firehose? Do you want more curation and in-depth content? Perhaps you'd like to subscribe to the Synthetic Work newsletter.

If you want to understand how artificial intelligence is transforming companies and their workforce, your industry, our economy, and the entire society, this newsletter is for you.

CEOs
CIOs
Chief Investment Officers
Chief People Officers
Chief Revenue Officers
CTOs
EVPs of Product
Managing Directors
VPs of Marketing
VPs of R&D
Board Members

and many other smart people.

They are turning the most transformative technology of our times into their biggest business opportunity ever.

What about you?