X plans to use public data for AI model training, according to their privacy policy
September 6 2023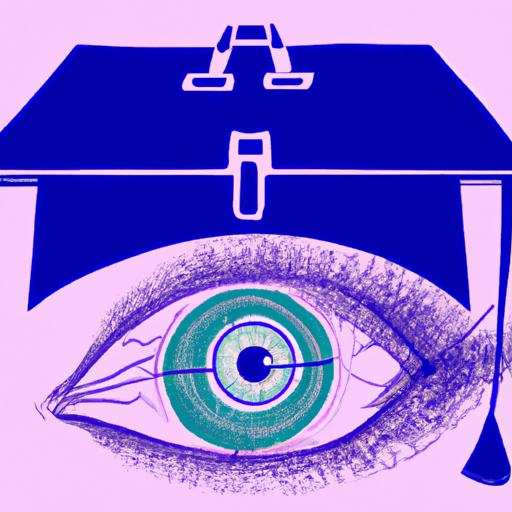 Under its updated privacy policy, tech company X has announced plans to collect users' biometric data, as well as job and education history, in order to train its machine learning and AI models. Tech expert Alex Ivanovs suggests that this move is likely aligned with the aspirations of X's owner, Elon Musk, to enter the AI market with another company, xAI. Musk confirmed the policy change on social media, stating that only "public data, no DMs or anything private," will be used. Ivanovs theorises that X may serve as a data source for xAI. Previously, Musk has faced criticism for alleging that other tech companies use public tweets to train their AI models and also sued entities for scraping Twitter data for AI training.
What does it mean?
Biometric data: Unique physical or behavioural information about an individual, such as fingerprints, facial recognition patterns, or voice patterns. They are often used for identifying and verifying people.
Machine learning: A type of artificial intelligence technology that allows computers to learn and improve from experience without being explicitly programmed. It focuses on the development of computer programs that can access data and use it to learn for themselves.
AI models: Algorithms or methods created to allow artificial intelligence systems to make decisions or predictions based on data.
Public data: Information that is freely available to the public and can be used for analysis and decision making.
DMs: Abbreviation for direct messages. These are private messages sent directly from one user to another on a social media platform.
Scraping: A method used in web development to extract or "scrape" data from websites. This can be used to gather information for various purposes, including AI training.
AI training: The process of teaching a machine or artificial intelligence system how to complete tasks by giving it algorithms that allow it to learn from data.
Does reading the news feel like drinking from the firehose? Do you want more curation and in-depth content? Perhaps you'd like to subscribe to the Synthetic Work newsletter.

If you want to understand how artificial intelligence is transforming companies and their workforce, your industry, our economy, and the entire society, this newsletter is for you.

CEOs
CIOs
Chief Investment Officers
Chief People Officers
Chief Revenue Officers
CTOs
EVPs of Product
Managing Directors
VPs of Marketing
VPs of R&D
Board Members

and many other smart people.

They are turning the most transformative technology of our times into their biggest business opportunity ever.

What about you?