July 22, 2023
Splendid Edition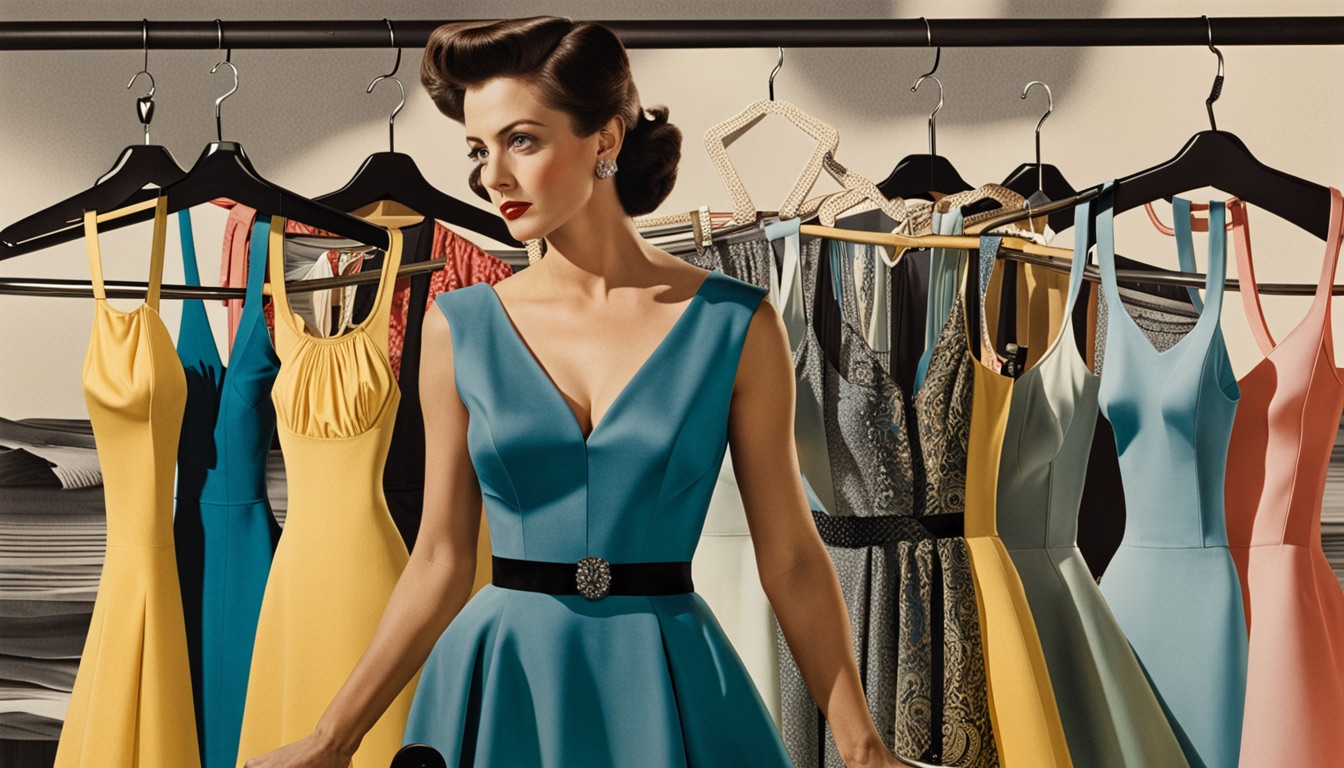 Generated with Stable Diffusion XL and ComfyUI
In This Issue
---
The New York City's Metropolitan Transit Authority (MTA) has implemented facial recognition systems in the subway to identify people who are not paying their fares.
Eurostar launched the world's first walk-through biometric corridor to access its trains.
G/O Media, publisher of The Onion and Gizmodo, among the others, has begun publishing AI-generated articles.
In the What Can AI Do for Me? section, we see how to use GPT-4 Code Interpreter to ask questions about our website performance that Google Analytics can't answer without attending a 72 days class.
In the Prompting section, I recommend what use case is more suitable for seven AI systems that can be used today.
Intro
---
Synthetic Work takes a week off. This newsletter is written by a real human, not an AI, and that human needs a little break.
Expect the next issue on August 6th.
With that in mind, let's talk about business.
Alessandro
Look, it's awkward to say it, but you need a paid membership to read this.
*(you have spent money in worse ways)