September 2, 2023
Splendid Edition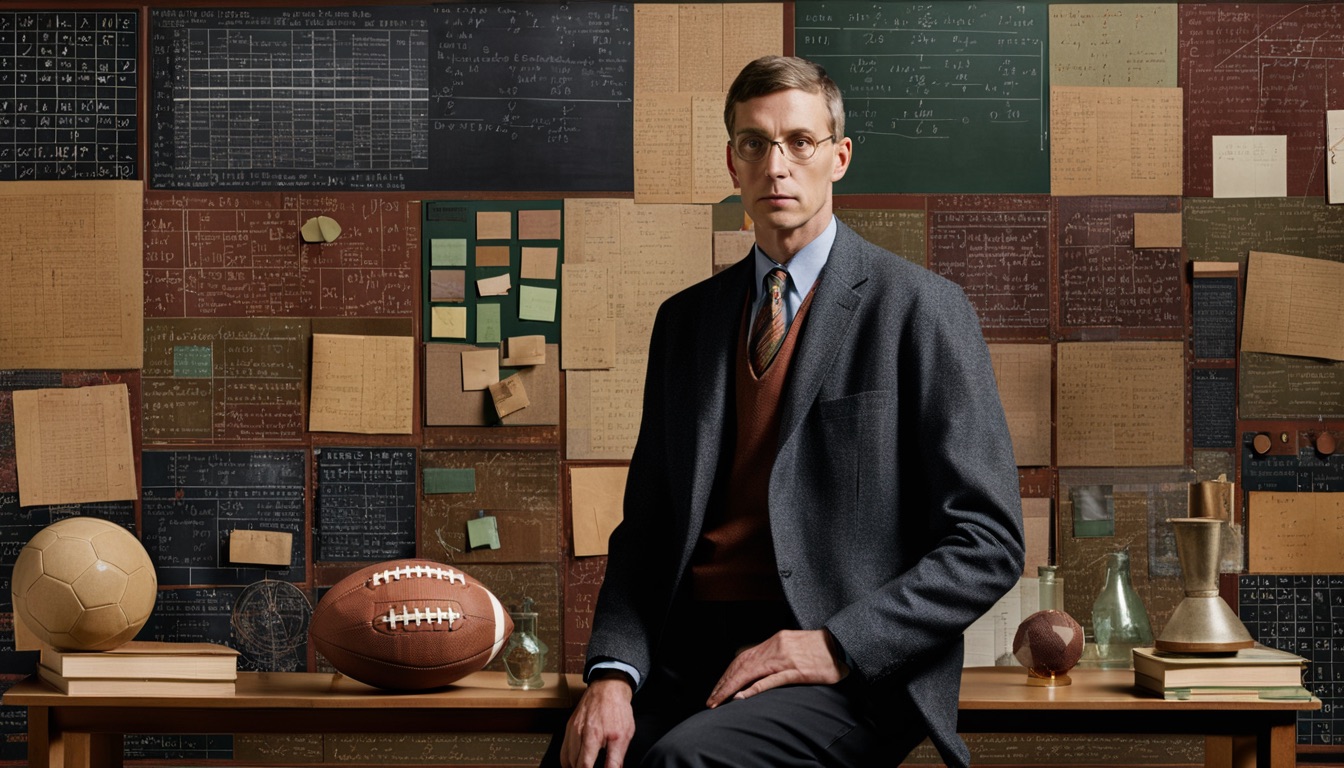 Generated with Stable Diffusion XL and ComfyUI
In This Issue
---
What's AI Doing for Companies Like Mine?

Learn what General Motors, RXO, XPO, Phlo Systems, and Amazon Prime Video are doing with AI.

Prompting

Learn how to use ChatGPT Custom Instructions to automatically apply the How to Prompt best practices to every chat.

What Can AI Do for Me?

Learn how to use Custom Instructions to turn GPT-4 into a marketing advisor following the lessons of Seth Godin.
Intro
---
This week's Splendid Edition will hopefully show you a glimpse of the astonishing power of large language models thanks to a rather understated new feature of ChatGPT: Custom Instructions.
The things I share with you every week, I research and test them just before writing about them. In a sense, this newsletter is like a journal of experiments that I share with you in almost real-time.
And occasionally, I discover things I'm really excited to share with you. This is one of those weeks.
Alessandro
Look, it's awkward to say it, but you need a paid membership to read this.
*(you have spent money in worse ways)