June 25, 2023
Free Edition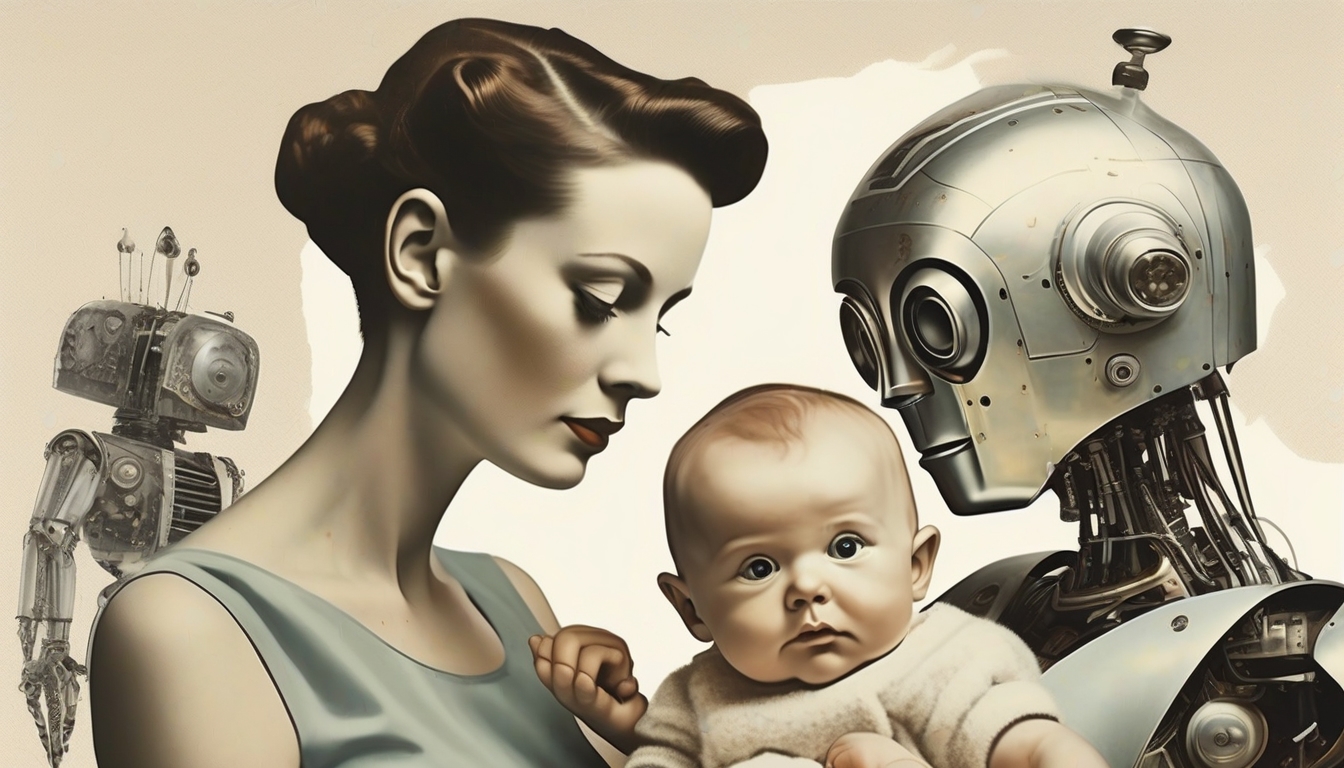 In This Issue
---
How to think about the information you get from Synthetic Work and what to do with it.
Jakob Nielsen, a pioneer of user experience (UX), has opinions on the generative AI prompt.
Nikon Peru launches a (very) defensive marketing campaign titled Natural Intelligence.
The German tabloid Bilt announced it will cut job positions, replacing people with AI.
GitHub reveals that 92% of U.S.-based developers are already using AI coding tools both in and outside of work.
Tim Urban sees a future where kids will have one human parent and one AI parent.
The CEO of VTech is preparing to launch Teddy bears powered by generative AI to read bedtime stories.
P.s.: this week's Splendid Edition is titled How to roll with the punches.
In it, you'll find out how IKEA, Marvel, and more than 200 game studios are using AI.
Also, in the What Can AI Do for Me? section, you'll learn how to use GPT-4 as a coach to learn how to face criticism.
And, in The Tools of the Trade section, you'll discover LM Studio, an invaluable tool to test open access AI models.
Look, it's awkward to say it, but you need a paid membership to read this.
I know you feel rejected, but it's not you. It's me.
This is the Free Edition of the newsletter and, well, it's free to receive in your inbox every week. But to access this online archive, you need a paid membership.
Read a sample of the Free Edition
Subscribe
* or
Sign in
*(you have spent money in worse ways)