June 11, 2023
Free Edition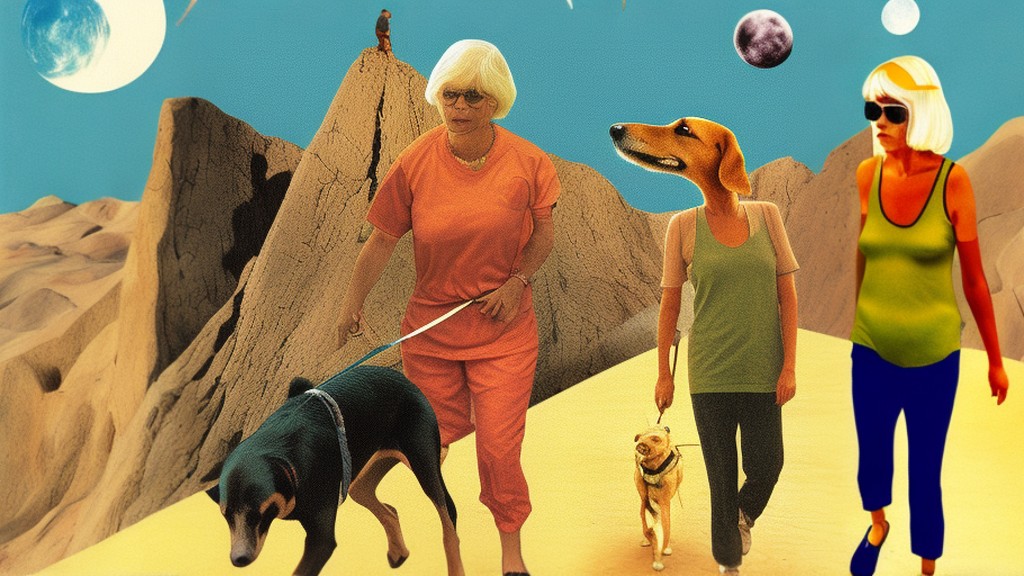 In This Issue
---
For the first time in history, we are voluntarily seeking the help of an external entity that spoonfeeds us with what to write and, subtly, what to think. What does it mean?
Marc Andreessen, the most famous venture capitalist in the world, patiently explains to us why AI will save the world, including our jobs—finally a positive outlook!
Mo Gawdat, the former Chief Business Officer of Google X, the moonshot factory of Alphabet, emotionally explains to us why AI will destroy our jobs—finally a negative outlook!
Gita Gopinath, deputy managing director of the IMF, for the first time, expresses serious concerns about the impact of AI on jobs.
Below the ivory towers, a couple of people, replaced by their employers with ChatGPT, are now seeking jobs as dog walkers and plumbers. But they are just two. They don't matter.
P.s.: This week's Splendid Edition of Synthetic Work is titled: The Devil's Advocate.
In it, we explore a new prompting technique I call The Devil's Advocate to help you make better decisions with the help of GPT-4.
We'll also see what McKinsey and Company, Financial Times, BuzzFeed, and Blackstone are doing with AI.
Look, it's awkward to say it, but you need a paid membership to read this.
I know you feel rejected, but it's not you. It's me.
This is the Free Edition of the newsletter and, well, it's free to receive in your inbox every week. But to access this online archive, you need a paid membership.
Read a sample of the Free Edition
Subscribe
* or
Sign in
*(you have spent money in worse ways)