June 18, 2023
Splendid Edition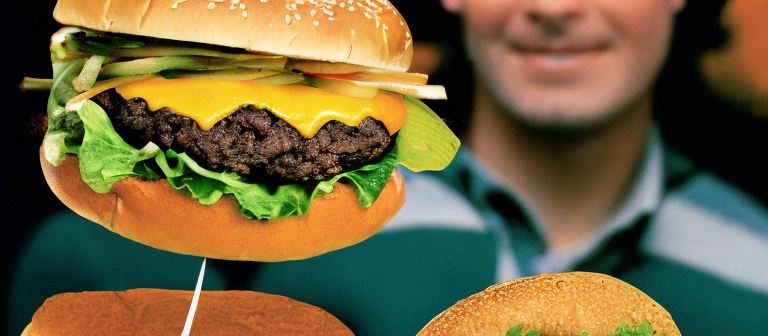 In This Issue
---
White Castle has started using generative AI to replace drive-thru employees.
Chegg articulates how it plans to use GPT-4 to deliver personalized tutoring to its customers.
Netflix unveiled how they are using AI to create more engaging trailers for the shows and movies in their catalog.
In the Prompting section, we explore two techniques: Ask for Variants and Choose the Best Variant.
In The Tools of the Trade section, we discover how Vivaldi browser can let you use Bing Chat without downloading Microsoft Edge.
Intro
---
How do you find this new Sunday delivery? Do you like it better than Fridays?
Let me know
Alessandro
Look, it's awkward to say it, but you need a paid membership to read this.
*(you have spent money in worse ways)