July 9, 2023
Free Edition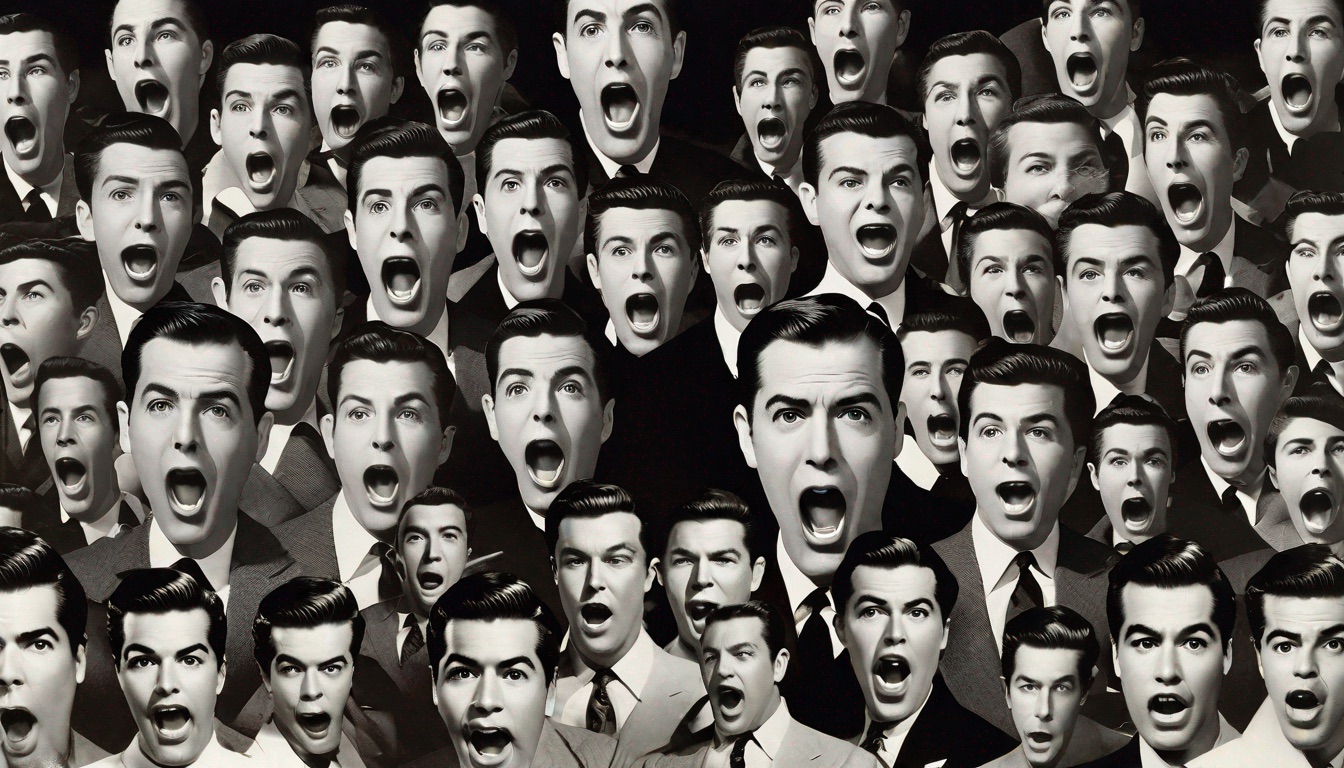 Generated with Stable Diffusion XL and ComfyUI
In This Issue
---
The Japanese bank Mizuho has decided to give access to generative AI tools to 45,000 workers.
The members of the Directors Guild of America (DGA) have agreed on a new contract, and there's a provision about AI.
Voice actors discovering that their voices, and their jobs, are being replaced by AI.
GroupM estimates that AI is likely to be involved with at least half of all advertising revenue by the end of 2023.
Top UK universities are changing their mind (and their code of conduct) about the use of generative AI.
The two Levidow, Levidow & Oberman lawyers who cited fake ChatGPT-generated legal research in a personal-injury case get fined.
Look, it's awkward to say it, but you need a paid membership to read this.
I know you feel rejected, but it's not you. It's me.
This is the Free Edition of the newsletter and, well, it's free to receive in your inbox every week. But to access this online archive, you need a paid membership.
Read a sample of the Free Edition
Subscribe
* or
Sign in
*(you have spent money in worse ways)