August 19, 2023
Free Edition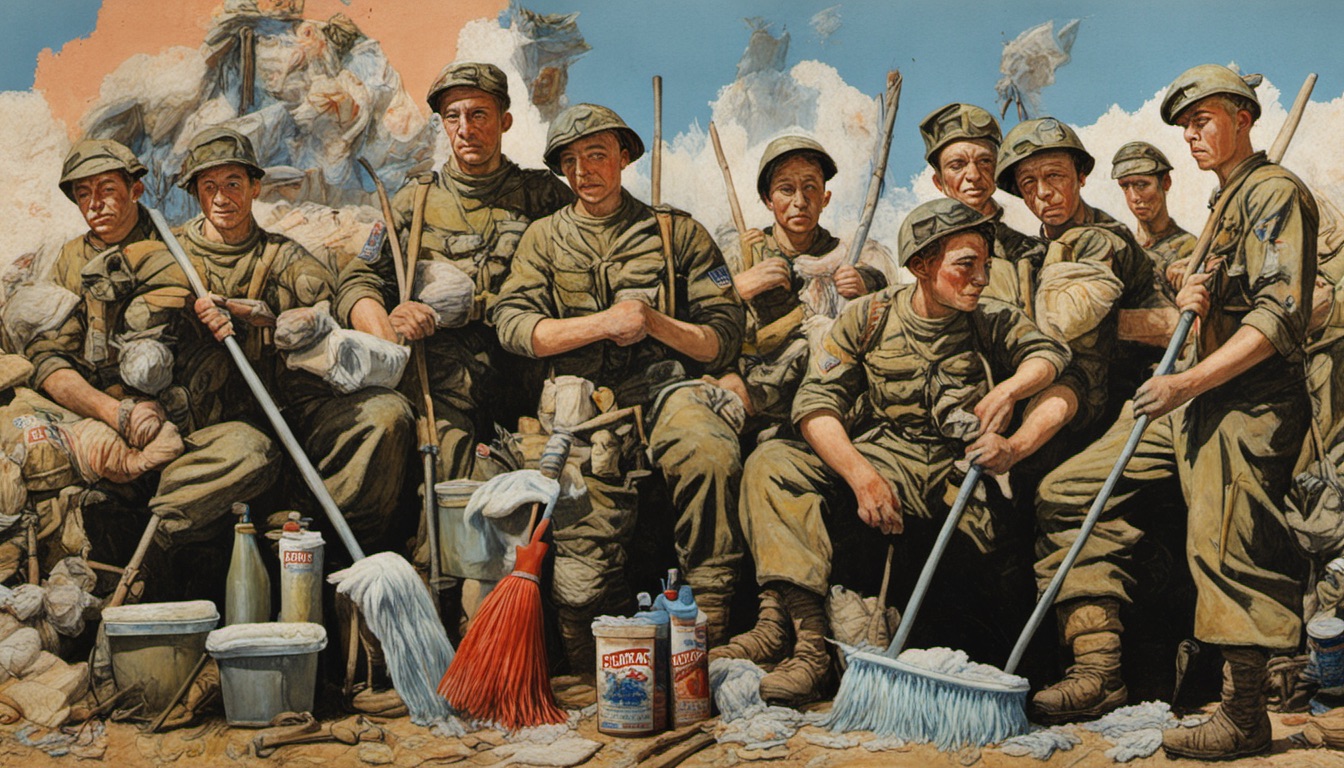 Generated with Stable Diffusion XL and ComfyUI
In This Issue
---
The role of the digital artist in the video game industry is changing. Some are not proud of how they see themselves now.
The UK National Institute for Health and Care Excellence (Nice) issued the recommendation to start using AI for radiotherapy treatment performed by the National Health Service (NHS).
Consulting companies are competing to announce enormous investments in generative AI.
The Drucker Institute suggests a correlation between the companies that invest in AI and their business performance.
AI experts are now offered salaries between half and a million US dollars but, in Europe, there are very few to hire.
Advertising agency Ogilvy calls for transparency in the use of generative AI in commercials and ads. Why?
P.s.: This week's Splendid Edition is out and it's titled Hypnosis for Business People.
In it, you'll find what Maersk, Wesco, Unilever, Siemens, Travelers Cos., and Ubisoft are doing with AI.
In the What Can AI Do for Me? section, you'll also learn a technique to improve the quality of your corporate presentations with AI-generated images.
Look, it's awkward to say it, but you need a paid membership to read this.
I know you feel rejected, but it's not you. It's me.
This is the Free Edition of the newsletter and, well, it's free to receive in your inbox every week. But to access this online archive, you need a paid membership.
Read a sample of the Free Edition
Subscribe
* or
Sign in
*(you have spent money in worse ways)