August 5, 2023
Free Edition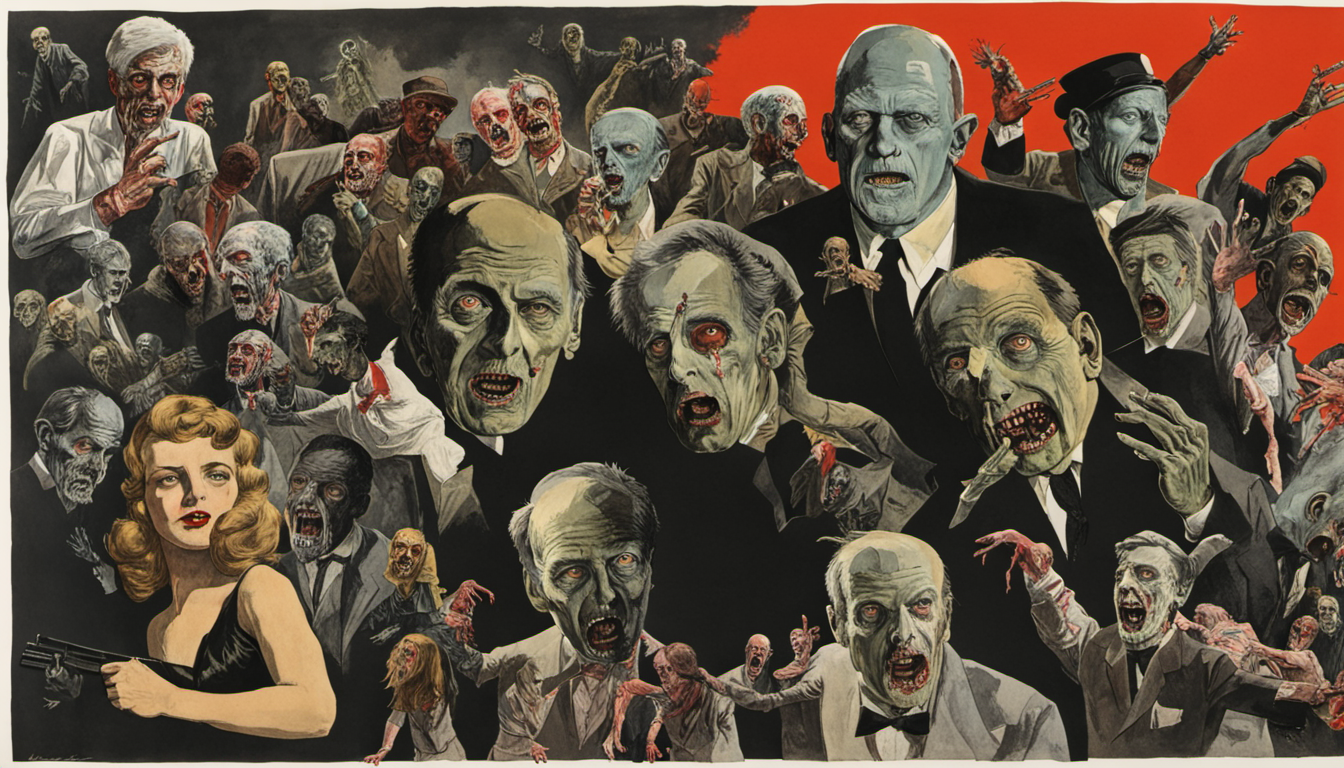 Generated with Stable Diffusion XL and ComfyUI
In This Issue
---
Let's see how we can use a trip to Rome and generative AI to show a glimpse of the future of Education.
OpenAI's CEO makes it crystal clear: "Jobs are definitely going to go away, full stop."
What's the future of Q&A websites powered by human interaction? Stack Overflow traffic is down 40% year-over-year.
The UK House of Lords is mildly concerned about the impact of AI on jobs. Only mildly.
McKinsey believes that 29.5% of the hours worked in the US economy will be taken over by generative AI by 2030.
Popular YouTube gamer Kwebbelkop transitioned to a synthetic version of himself running his channel.
P.s.: The Splendid Edition of Synthetic Work is out and it's titled Your Own, Personal, Genie.
This week, we talk about what News Corp Australia, Wayfair, 3M Health Information Systems, Babylon Health, and ScribeEMR are doing with AI.
In the Prompting section, we discover that large language models might lose accuracy with larger context windows.
In the The Tools of the Trade section, we use LM Studio and the new Stable Beluga 2 model to create a personal AI assistant that runs on our computers.
Look, it's awkward to say it, but you need a paid membership to read this.
I know you feel rejected, but it's not you. It's me.
This is the Free Edition of the newsletter and, well, it's free to receive in your inbox every week. But to access this online archive, you need a paid membership.
Read a sample of the Free Edition
Subscribe
* or
Sign in
*(you have spent money in worse ways)