July 22, 2023
Free Edition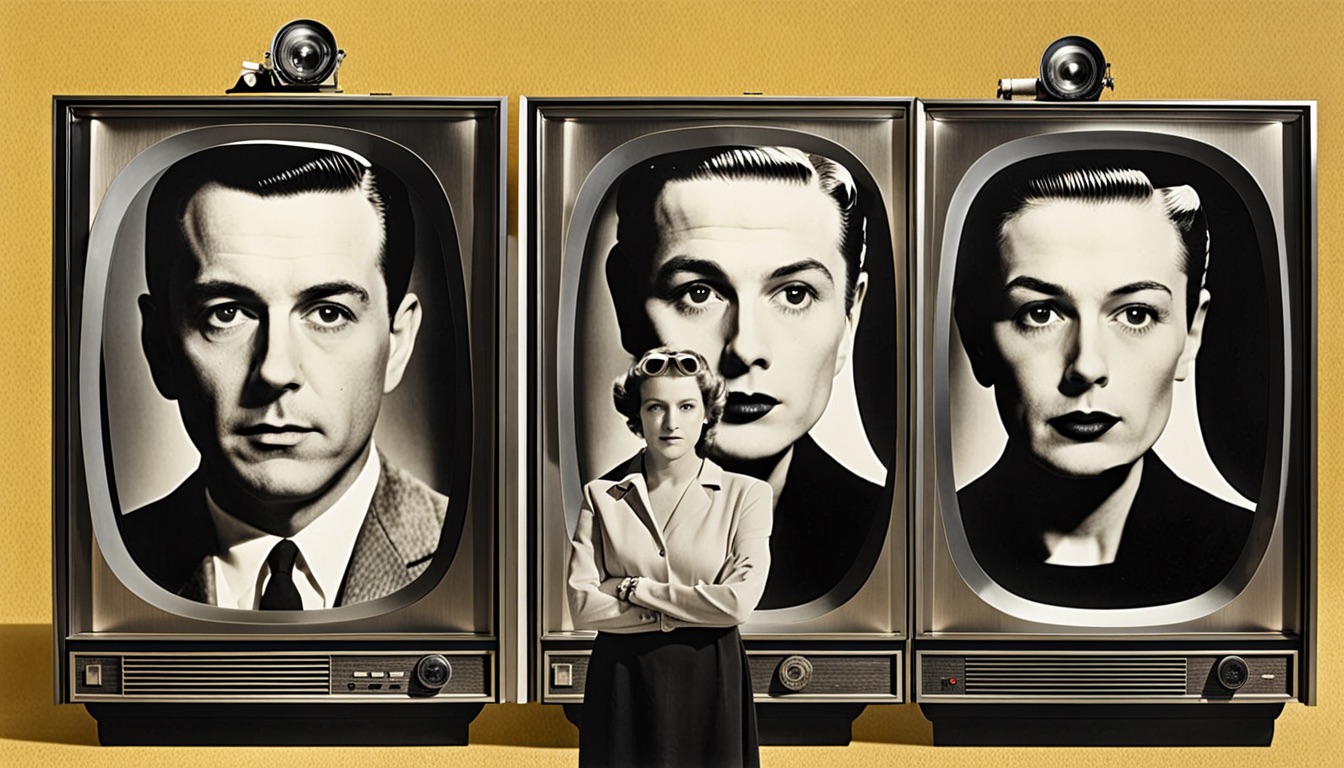 Generated with Stable Diffusion XL and ComfyUI
In This Issue
---
YouTube's first Culture & Trends Report reveals some numbers about the interest in virtual creators among the YouTube audience.
The Screen Actors Guild—American Federation of Television and Radio Artists (SAG-AFTRA) joins the Writers Guild of America (WGA) in an unprecedented strike focused on generative AI.
8,000 authors have signed a letter asking the leaders of companies including Microsoft, Meta Platforms and Alphabet to not use their work to train AI systems without permission or compensation.
The cost of producing well-written material has fallen 10 thousand fold over the course of the past year and for the first time in almost 125 years.
Several large news and magazine publishers are discussing the formation of a new coalition to address the impact of artificial intelligence on the industry
The startup Air shows how salespeople all around the world won't have to be on the phone anymore going forward. Next step: do not show up at the office either.
P.s.: This week's Splendid Edition is titled What AI should I wear today?. In it, we'll see what the New York City's Metropolitan Transit Authority (MTA), Eurostar, and G/O Media are doing with AI.
In the What Can AI Do for Me? section, we'll see how to use GPT-4 Code Interpreter to ask questions about our website performance that Google Analytics can't answer without attending a 72 days class.
In the Prompting section, I'll recommend what use case is more suitable for seven AI systems that can be used today.
Look, it's awkward to say it, but you need a paid membership to read this.
I know you feel rejected, but it's not you. It's me.
This is the Free Edition of the newsletter and, well, it's free to receive in your inbox every week. But to access this online archive, you need a paid membership.
Read a sample of the Free Edition
Subscribe
* or
Sign in
*(you have spent money in worse ways)