August 5, 2023
Splendid Edition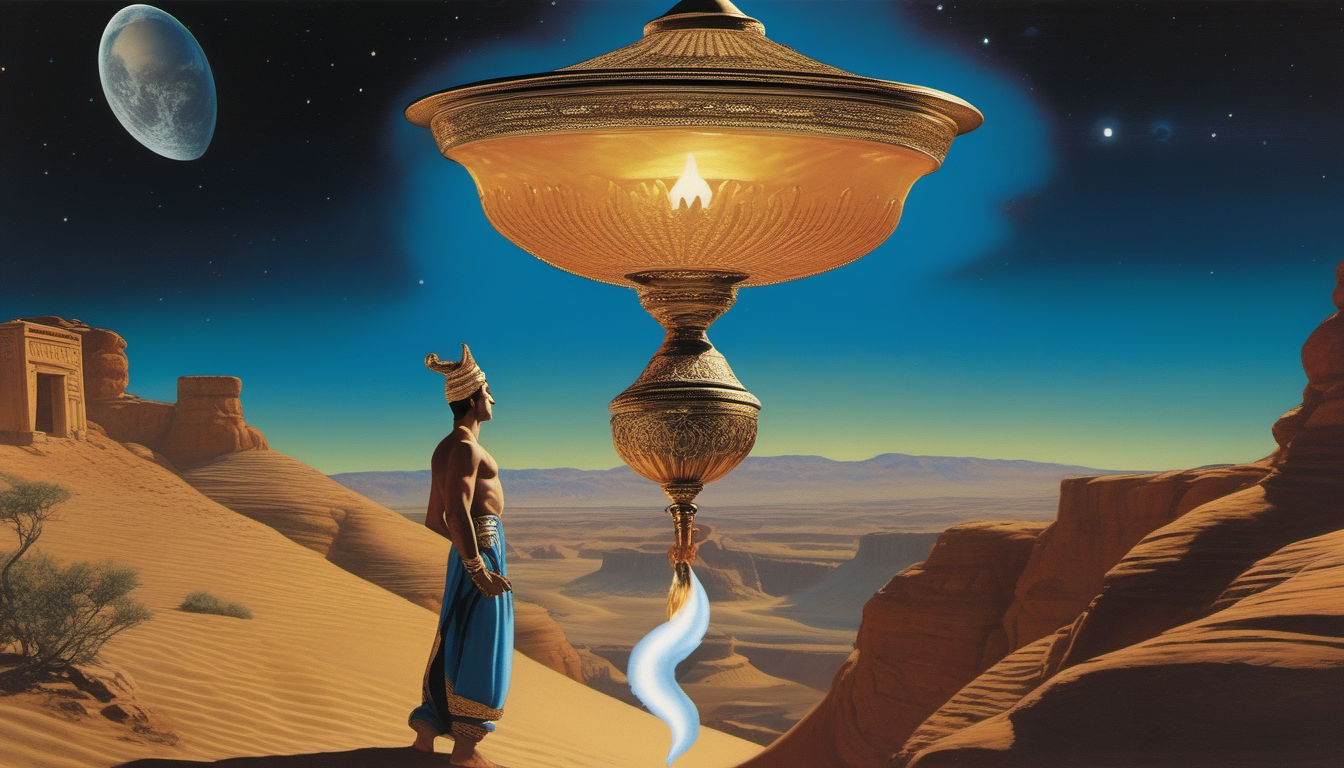 Generated with Stable Diffusion XL and ComfyUI
In This Issue
---
News Corp Australia revealed that they are using generative AI to publish 3,000 news a week
Wayfair is using text-to-image AI models to show how you could redecorate your living rooms with furniture that might resemble the ones in their catalog
3M Health Information Systems, Babylon Health, and ScribeEMR have adopted the new AWS HealthScribe service to automatically generate clinical notes from doctor-patient conversations
In the Prompting section, we discover that large language models might lose accuracy with larger context windows.
In the The Tools of the Trade section, we use LM Studio and the new Stable Beluga 2 model to create a personal AI assistant that runs on our computers.
Intro
---
Aaaaaaaaand we are back. Thanks for your patience while I tried to recharge a big.
Half of this Splendid Edition is a bit more technical than usual this week. Apologies if some of you will find it a bit much.
Even if you are not interested in the topic, I highly recommend you read it, because it will clarify certain mechanisms that we'll encounter again in the near future when talking about GPT-4.
If, instead, you liked the content of this week, as usual, I'd appreciate you sharing this newsletter with friends and colleagues, and talking about it on social media.
Thank you.
Alessandro
Look, it's awkward to say it, but you need a paid membership to read this.
*(you have spent money in worse ways)