September 9, 2023
Free Edition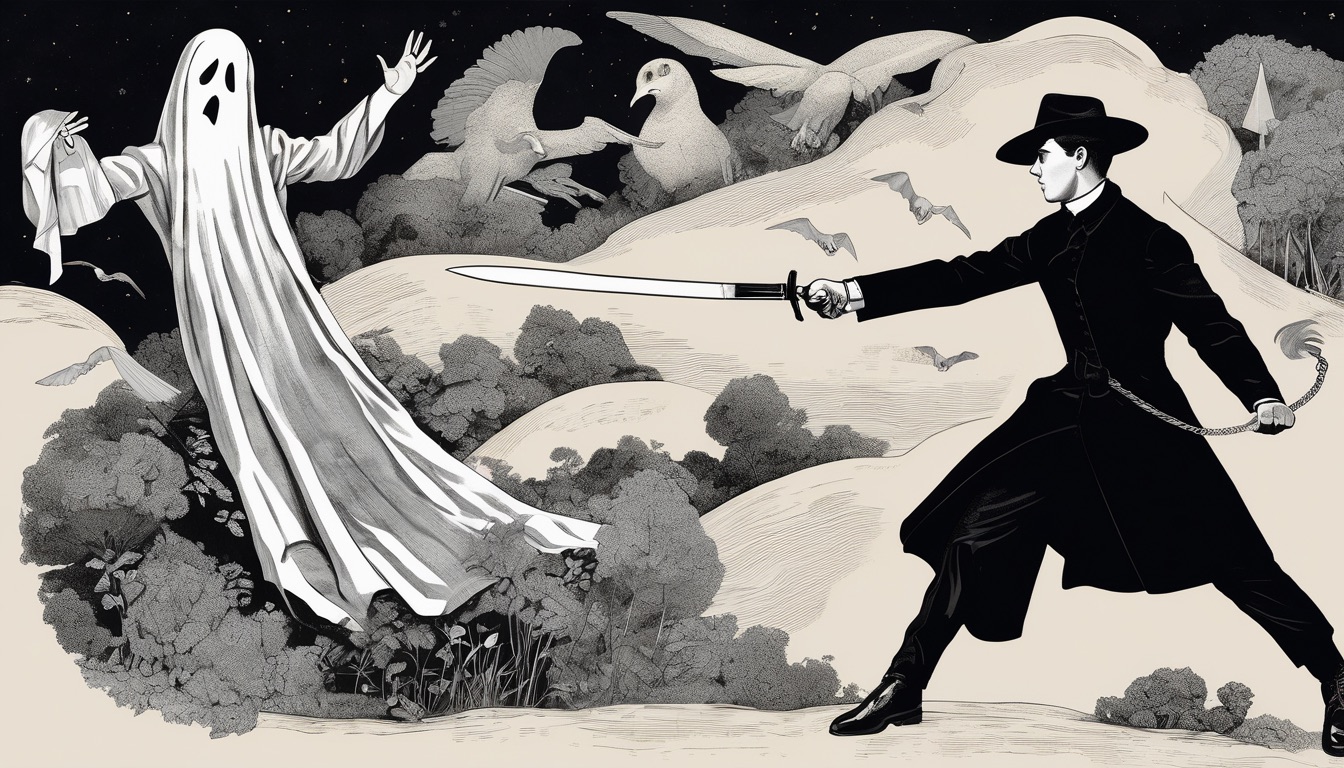 Generated with Stable Diffusion XL and ComfyUI
In This Issue
---
Intro

What's left for artists to do?

What Caught My Attention This Week

A survey conducted by Randstad highlights the lack of upskilling for the global workforce on AI.
The organizers of Eurovision are considering banning AI-generated songs from the competition.
UK publishers are urging the Prime Minister to protect works ingested by AI models.

The Way We Work Now

The US Securities and Exchange Commission Chair Gary Gensler on how AI might impact the way people trade.

How Do You Feel?

According to Pew Research, 52% of Americans feel more concerned than excited about the increased use of artificial intelligence.

Putting Lipstick on a Pig

Microsoft, Google, and Zoom are now ready to help you reach the maximum level of alienation during corporate meetings.
Look, it's awkward to say it, but you need a paid membership to read this.
I know you feel rejected, but it's not you. It's me.
This is the Free Edition of the newsletter and, well, it's free to receive in your inbox every week. But to access this online archive, you need a paid membership.
Read a sample of the Free Edition
Subscribe
* or
Sign in
*(you have spent money in worse ways)