June 4, 2023
Splendid Edition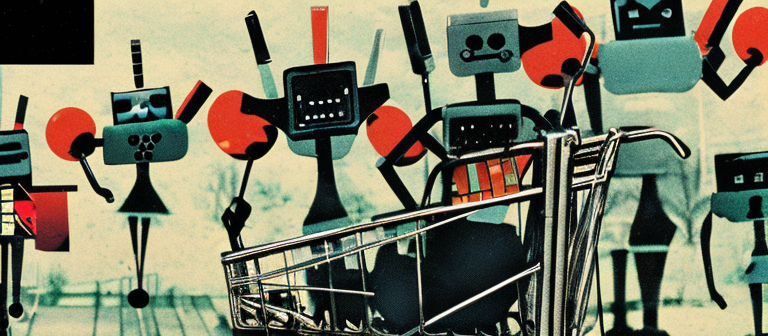 In This Issue
---
Wells Fargo is using large language models to help determine what information clients must report to regulators and how they can improve their business processes.
Carvana used generative AI to produce 1.3 million personalized video ads for its customers to celebrate 10 years in business.
Deutsche Bank is using AI to scan the portfolios of its clients and suggest new investments.
Amazon is using computer vision AI models to screen items for damage before orders are shipped to customers.
JP Morgan Chase is preparing to launch a generative AI service like GPT-4 to offer investment advice to its clients.
In the What Can AI Do for Me section, let's see how GPT-4 can help us fully document a corporate procedure as mortally boring as opening a bank account.
Intro
---
The AI Adoption Tracker now includes almost 50 companies across 23 industries, using AI for 41 different use cases. Not bad if you think that I launched the tool just one month ago.
If your company is not a first-mover and you want to know what your industry peers are doing with AI, or if you are a technology provider and you are looking for customers, take a look at the tool: https://synthetic.work/aitracker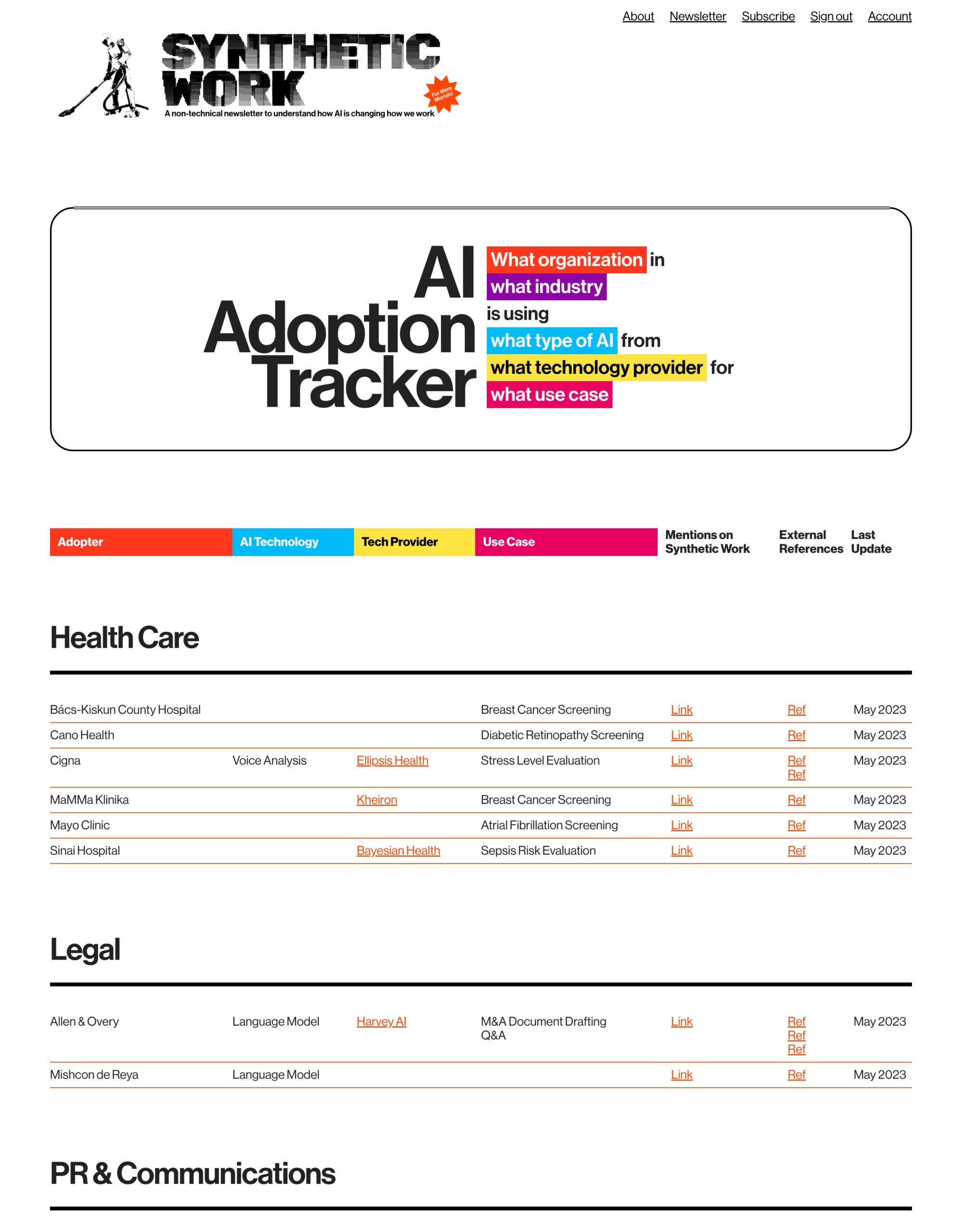 Look, it's awkward to say it, but you need a paid membership to read this.
*(you have spent money in worse ways)