July 2, 2023
Free Edition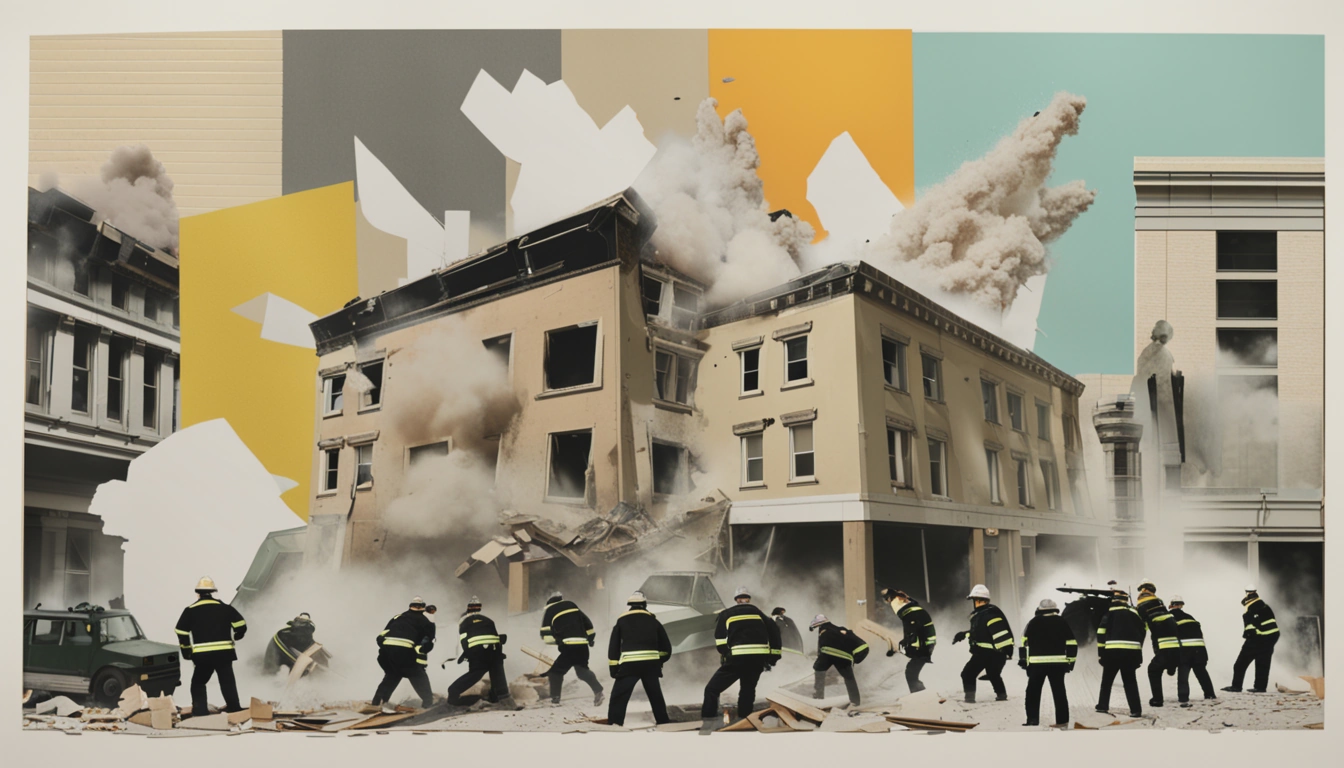 In This Issue
---
Students don't feel too reassured about their future in a world powered by AI. If only they could read Marc Andreessen's blog posts…
A Stanford professor and a former Google PM make the case that companies must be much bolder than in the past to avoid mass unemployment due to AI.
GitHub publishes an interesting update on the adoption of Copilot and attempts a calculation of the economic impact of AI-powered software development.
People working for Amazon Mechanical Turk and cutting corners with AI might be contributing to a dreadful-sounding phenomenon called "Model Collapse".
Outset.ai is the latest startup promising to make research a walk in the park. What could go wrong?
Look, it's awkward to say it, but you need a paid membership to read this.
I know you feel rejected, but it's not you. It's me.
This is the Free Edition of the newsletter and, well, it's free to receive in your inbox every week. But to access this online archive, you need a paid membership.
Read a sample of the Free Edition
Subscribe
* or
Sign in
*(you have spent money in worse ways)