September 2, 2023
Free Edition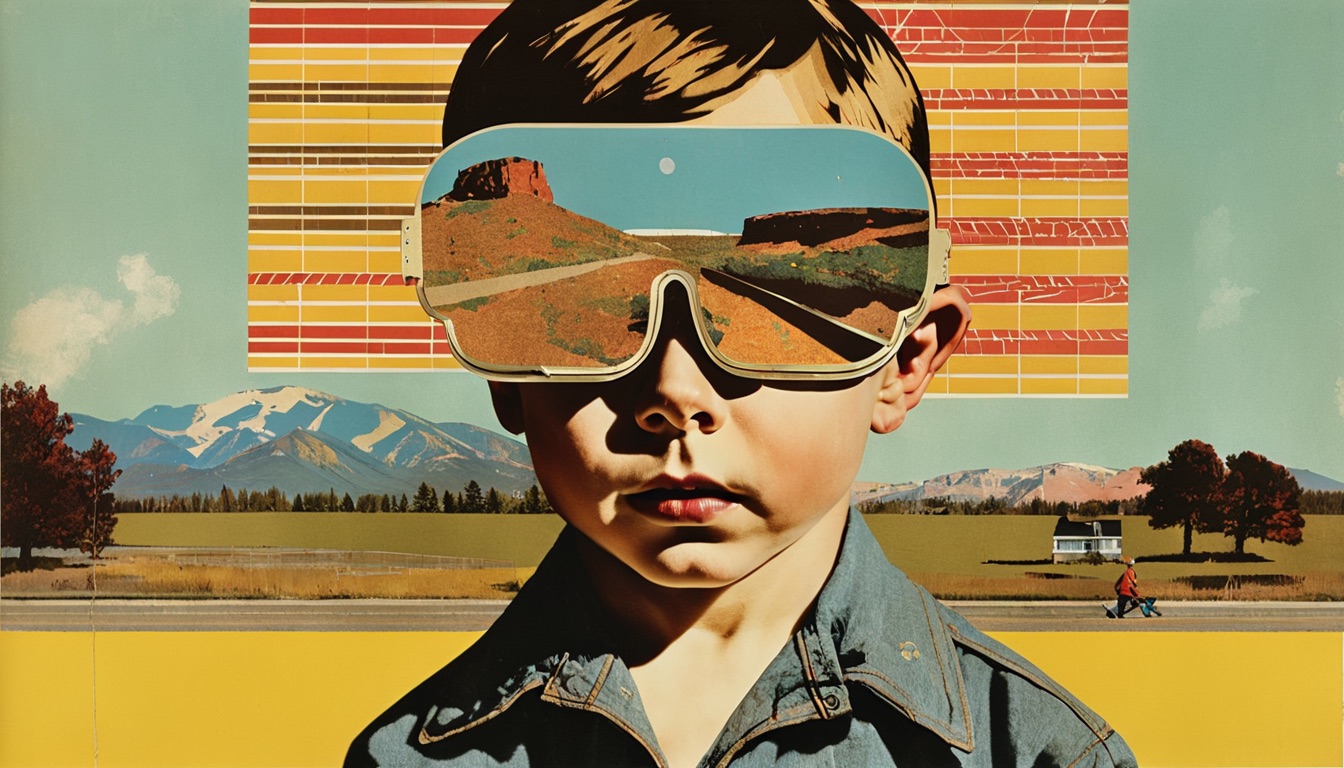 Generated with Stable Diffusion XL and ComfyUI
In This Issue
---
Intro

What happens when AI models become really good at generating charts and diagrams, and we automate their production at scale?

What Caught My Attention This Week

Harvard Business School professor on how AI could impact the workforce.
Two novel approaches in using AI in conjunction with brain-computer interfaces to give a faster voice to patients.
Vinod Khosla, one of the most famous and successful venture capitalists in the world, on how much of the existing jobs will be taken over by AI.
The International Labour Organization (ILO) offers a positive outlook on the impact of AI on jobs.

How Do You Feel?

Companies are increasingly concerned about the reputational damage associated with announcing the use of AI to augment or replace the workforce.

Putting Lipstick on a Pig

Scientific journals are getting inundated with research written with ChatGPT.
Look, it's awkward to say it, but you need a paid membership to read this.
I know you feel rejected, but it's not you. It's me.
This is the Free Edition of the newsletter and, well, it's free to receive in your inbox every week. But to access this online archive, you need a paid membership.
Read a sample of the Free Edition
Subscribe
* or
Sign in
*(you have spent money in worse ways)