September 16, 2023
Free Edition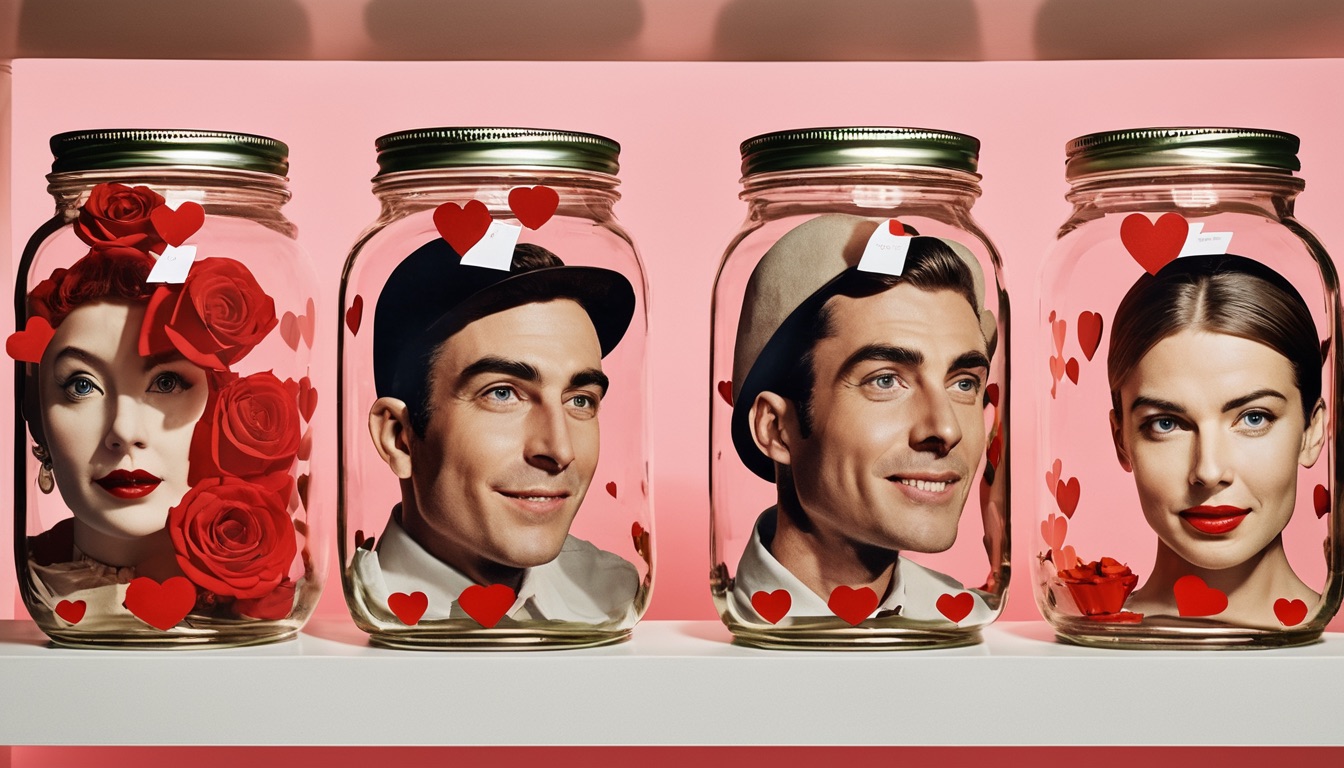 Generated with Stable Diffusion XL and ComfyUI
In This Issue
---
Intro

A new YouTube channel and an upcoming podcast

What Caught My Attention This Week

Project Gutenberg, Microsoft, and MIT worked together to create an audiobook version of 5,000 open access books.
A new bill in the US state of California could force companies to hire a trained human safety operator for self-driving trucks.
Freelance job websites are seeing an explosion of demand for AI skills.

The Way We Work Now

Comedians have started using AI to write jokes.

How Do You Feel?

Voice actors discover their voices cloned and used to say dirty things in video games.

Putting Lipstick on a Pig

Dating websites want to use AI to coach people on how to flirt online.
Look, it's awkward to say it, but you need a paid membership to read this.
I know you feel rejected, but it's not you. It's me.
This is the Free Edition of the newsletter and, well, it's free to receive in your inbox every week. But to access this online archive, you need a paid membership.
Read a sample of the Free Edition
Subscribe
* or
Sign in
*(you have spent money in worse ways)